SOURCING BEAUTY PRODUCTS AND SOLUTIONS FROM GLOBAL
Cosmoprof Asia is an ideal platform to discover newest and innovative beauty products from all over the world. With over 2,000 international exhibitors and brands representing all the sectors of cosmetics industry, you can source a diverse range of beauty products, all at one show.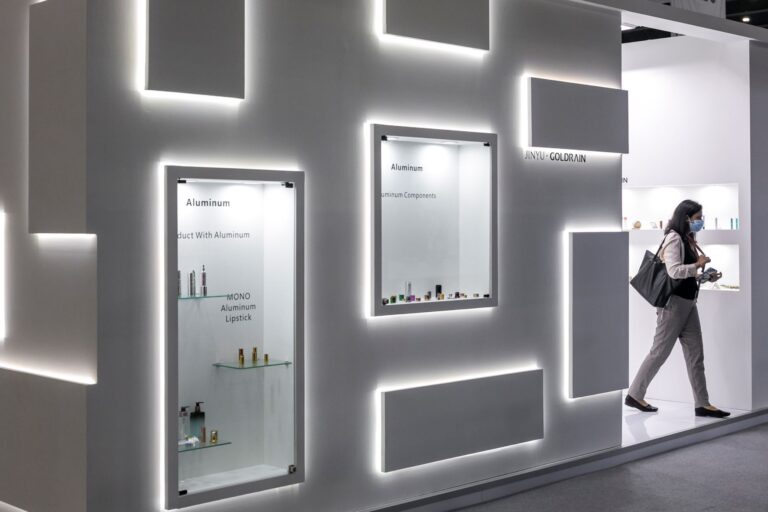 CONNECT WITH BEAUTY COMMUNITY
From exhibitors, distributors to manufacturers and experts, Cosmoprof Asia offers a unique opportunity to network and engage with vibrant community of beauty professionals. By exchanging ideas, sharing knowledge and building relationships, you can stay up-to-date with the latest trends and developments in the industry.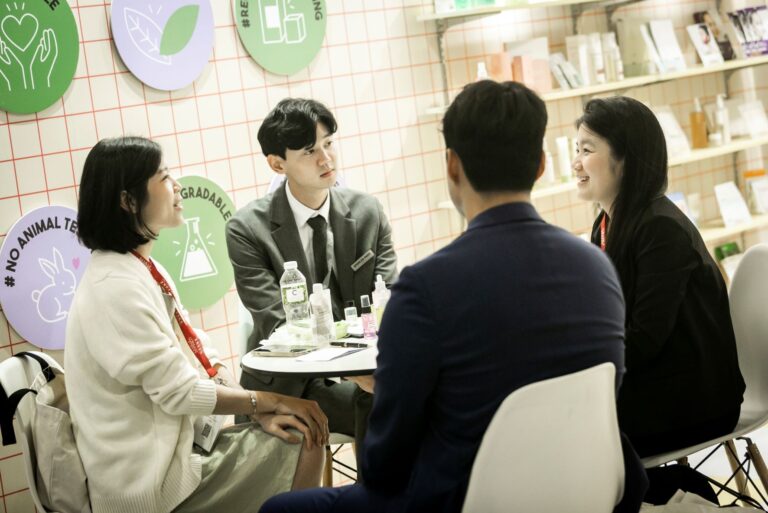 EDUCATIONAL SEMINARS AND LIVE DEMOS
Get insights into the future of beauty at CosmoTalks, the educational programme featuring iconic voices of the industry. At Cosmo Onstage, you can catch the latest products, formulas and techniques by watching live demos by exhibitors.

Take this chance to be at the forefront of the industry and uncover the next big thing!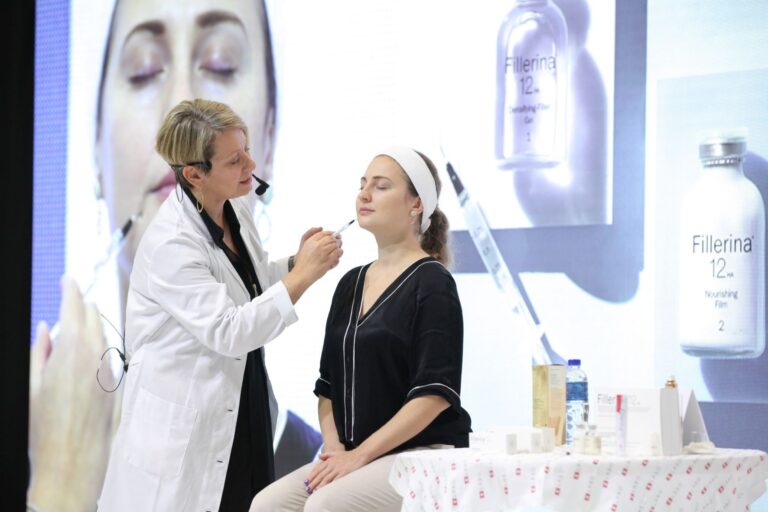 无论您是进口商、分销商、贸易商、零售连锁店、网上商店、制造商、品牌、OEM/ODM 供应商,还是希望采购新产品、与美容界建立联系的营销人员,亚太区美容展就是您的理想平台!
对香水、化妆品及护理产品、天然及有机、水疗产品和设备、美发、美甲、OEM/ODM/承包生产/私人品牌、包装、原料及检测、美容科技、机械和设备等感兴趣的公司!
美容专业人士或从业人员想参观2023 年的展会?立即于网上优先登记,取得免费入埸证。