2022年,亚太区美容展丰富了致力于发掘美容行业趋势的CosmoTrends项目。
通过与著名的全球美容趋势机构BEAUTYSTREAMS合作,CosmoTrends报告将扩展至CosmoTrends Future View 2022 – 2027。 藉此,您可以获得美容业的现况与未来的整体视图。
CosmoTrends报告是一份重要的美容业界潮流趋势指南,展示了亚太区美容展2022 – 新加坡特别展参展商中的创新性产品与瞩目品牌。
报告搜集了20款亚太区美容展2022最具创意及最备潮流影响力的精选产品,为读者展示最新美容趋势动向。
填写以下数据即可立即下载报告!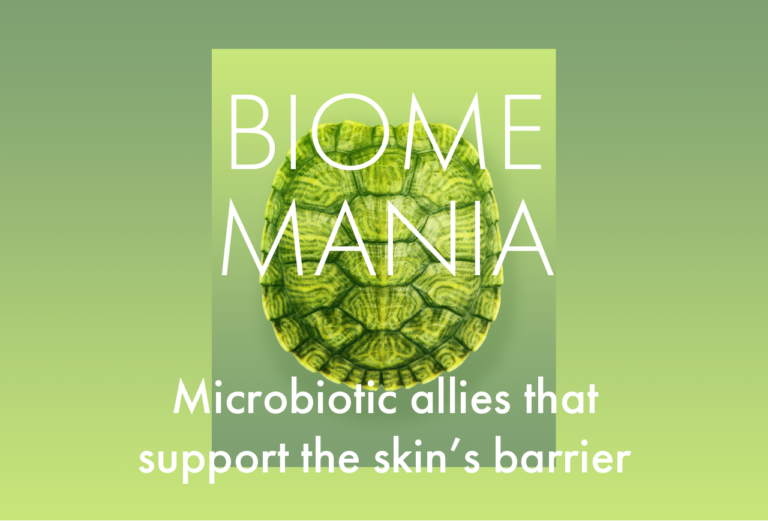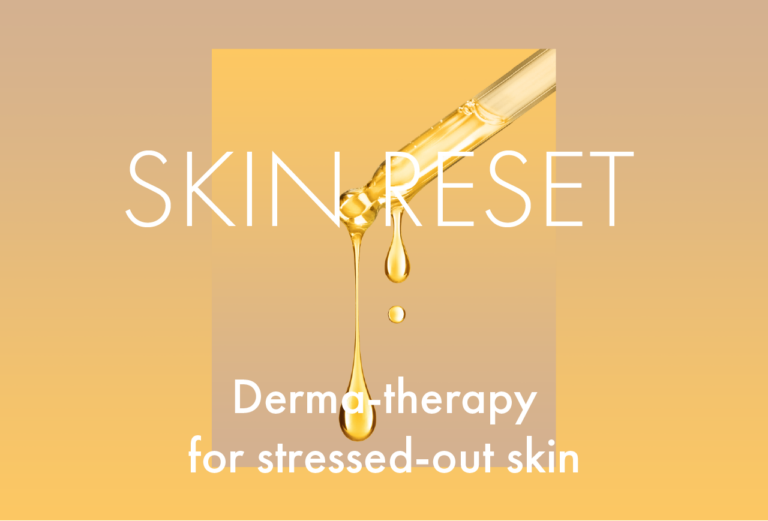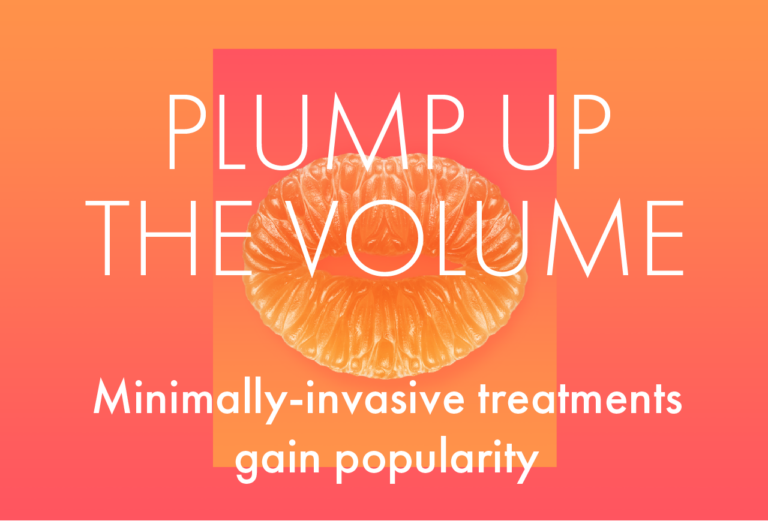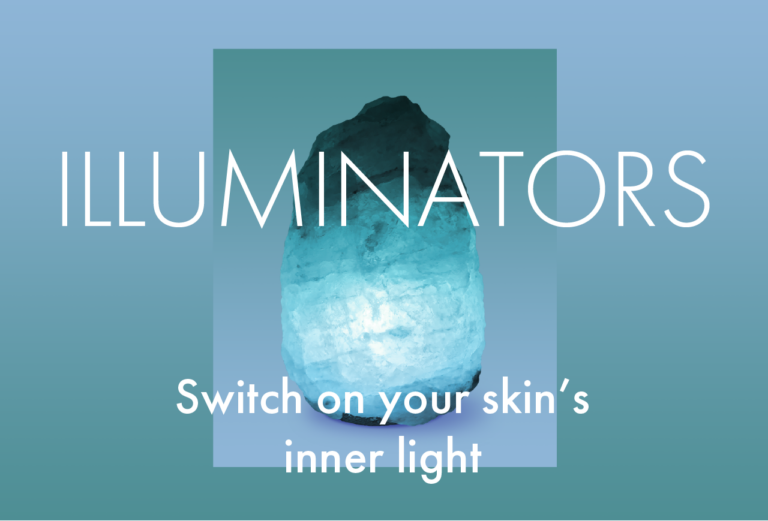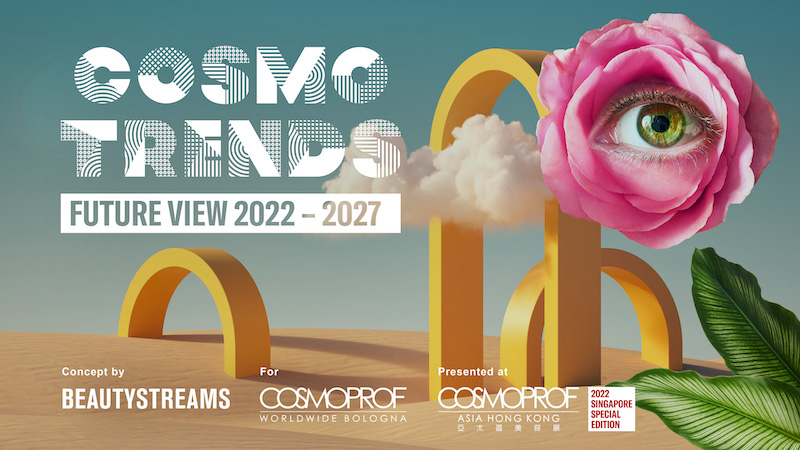 未来展望2022-2027:从产品创新到未来市场转变
随着社会的发展,掌握市场脉搏并了解消费者生活方式的变化与趋势至关重要。
这个未来展望2022-2027新项目旨在通过展望未来5年的战略、长期愿景,让您了解美容业最新情况。
通过对生物技术、政治、经济、可持续发展、设计、艺术和食品等不同领域的分析,BEAUTYSTREAMS界定了5个将影响美容未来的宏观趋势。
未来展望2022-2027报告现已可供下载。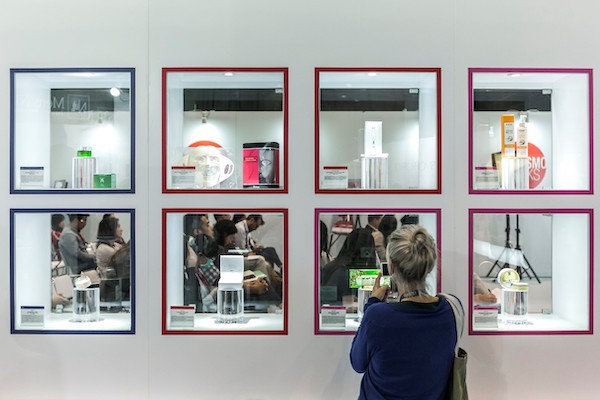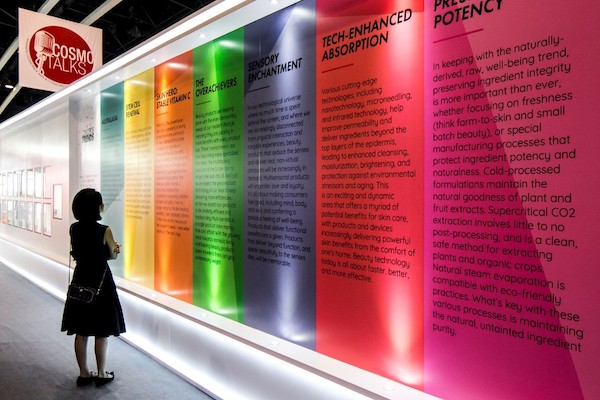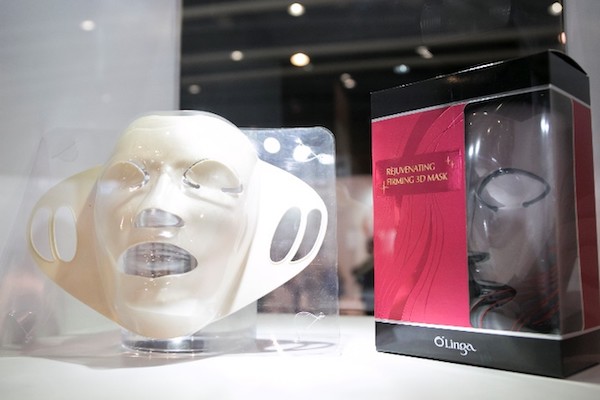 CosmoTrends is open to all exhibitors of Cosmoprof & Cosmopack Asia, from the entire supply chain to the finished products & brands. The selected companies will be featured at the CosmoTrends installation on the show floor and during the CosmoTalks session announcing the trends.
EXCLUSIVE REPORT CURATED BY

CosmoTrends Report will be announced during a CosmoTalks session by BEAUTYSTREAMS on 17 November 2022. The 20 selected products will be showcased at the CosmoTrends installation, Hall 3. Come and join us!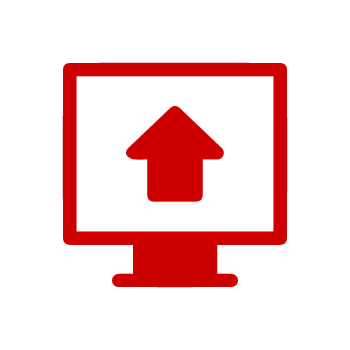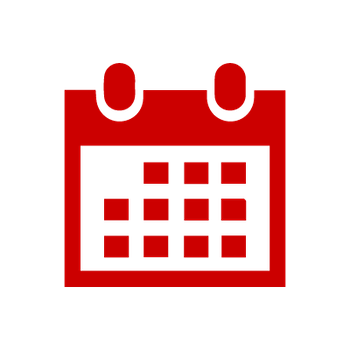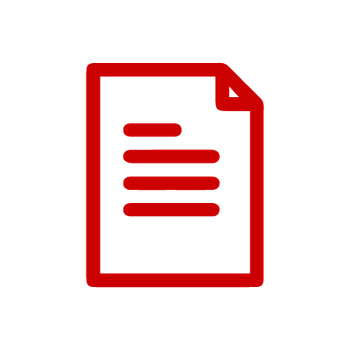 2022年11月17日
CosmoTalks研讨会上
发布潮流趋势报告