SOURCING BEAUTY PRODUCTS AND SOLUTIONS FROM GLOBAL
Cosmoprof Asia is an ideal platform to discover newest and innovative beauty products from all over the world. With over 2,000 international exhibitors and brands representing all the sectors of cosmetics industry, you can source a diverse range of beauty products, all at one show.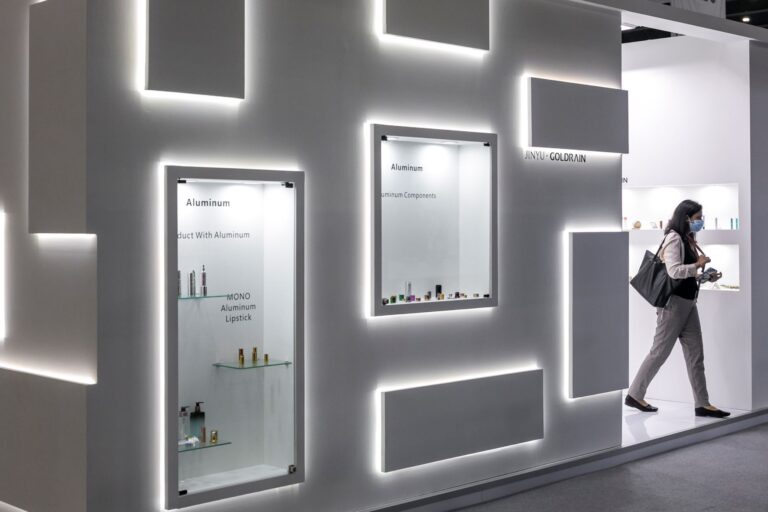 CONNECT WITH BEAUTY COMMUNITY
From exhibitors, distributors to manufacturers and experts, Cosmoprof Asia offers a unique opportunity to network and engage with vibrant community of beauty professionals. By exchanging ideas, sharing knowledge and building relationships, you can stay up-to-date with the latest trends and developments in the industry.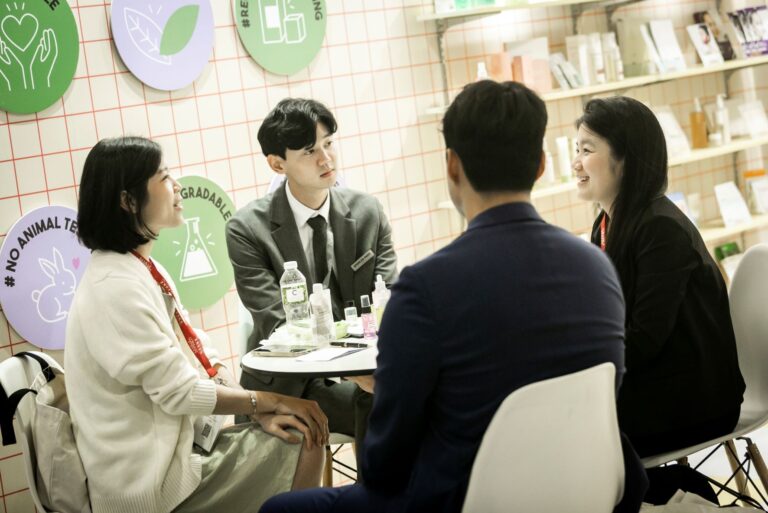 EDUCATIONAL SEMINARS AND LIVE DEMOS
Get insights into the future of beauty at CosmoTalks, the educational programme featuring iconic voices of the industry. At Cosmo Onstage, you can catch the latest products, formulas and techniques by watching live demos by exhibitors.

Take this chance to be at the forefront of the industry and uncover the next big thing!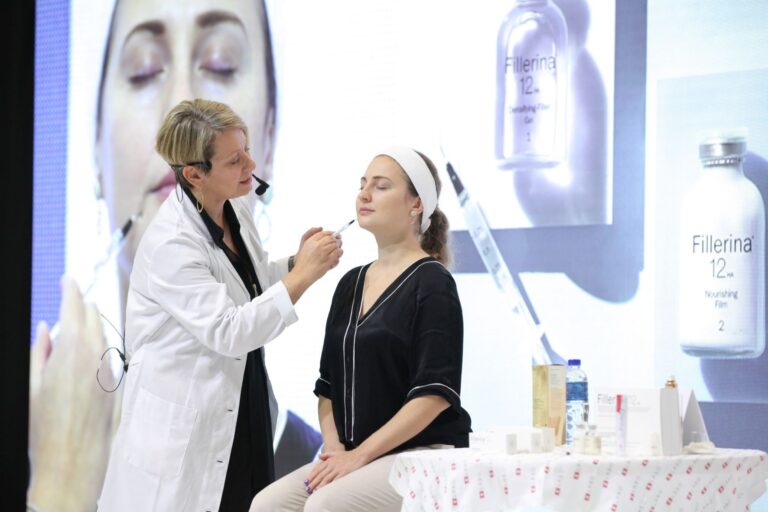 EXPECTED COUNTRY & GROUP PAVILIONS
COUNTRY &
GROUP PAVILIONS
WHO SHOULD VISIT COSMOPROF ASIA?
Cosmoprof Asia is the perfect platform for all the beauty companies:
COMPANY LOOKING TO SOURCE BEAUTY PRODUCTS AND SOLUTIONS
Whether you're importers, distributors, traders, retail chains, online stores, manufacturers, brand owners, OEM/ODM suppliers, or marketing professionals, who are looking to source new products, connect with beauty community, Cosmoprof Asia is the right place for you!
COMPANY INTERESTED IN BEAUTY FINISHED PRODUCTS AND SUPPLY CHAIN
Company interested in perfumery, cosmetics and toiletries, natural organic products, spa products and equipment, hair products, nail care, OEM/ODM/contract manufacturing/private label, packaging, ingredients & laboratory, beauty tech, machinery & equipment and more!
Are you an operator or industry professional and want to participate in the 2023 edition? Register now for FREE.

ONLINE PRE-REGISTRATION IS OPEN NOW.
REGISTER NOW FOR FREE.


INTERESTED TO VISIT?

SIGN UP NOW!
Fields marked with an * are required