In 2022, Cosmoprof Asia enriches CosmoTrends project that dedicated to the trends in beauty industry.
By partnership with the renowned global beauty trends agency, BEAUTYSTREAMS, the CosmoTrends Report will be extended by CosmoTrends Future View 2022 – 2027. Thereby, you can get a unique holistic view of beauty trends from present to future.
The CosmoTrends Report is an essential trend guide for the beauty industry that showcases product innovation and notable brands among the exhibitors of Cosmoprof Asia 2022 – Special Edition in Singapore.
The report showcases 20 selected products, summarizes what is new and next, and provides a vital perspective on where beauty is headed.
Fill out the form below to download the report!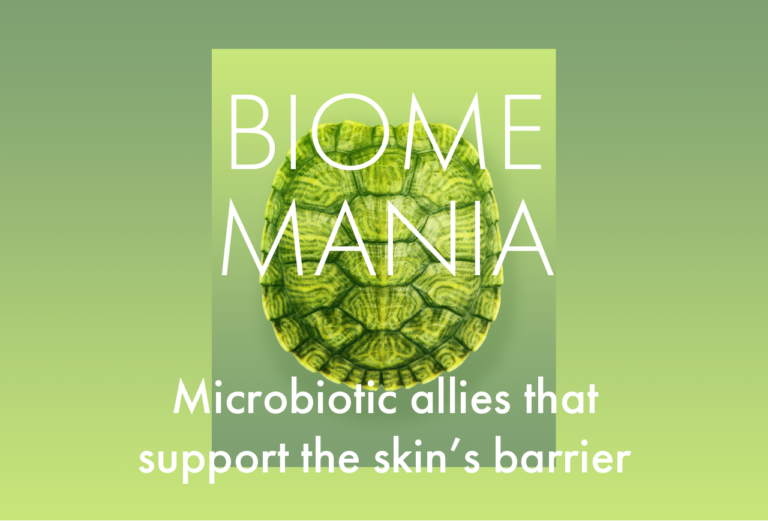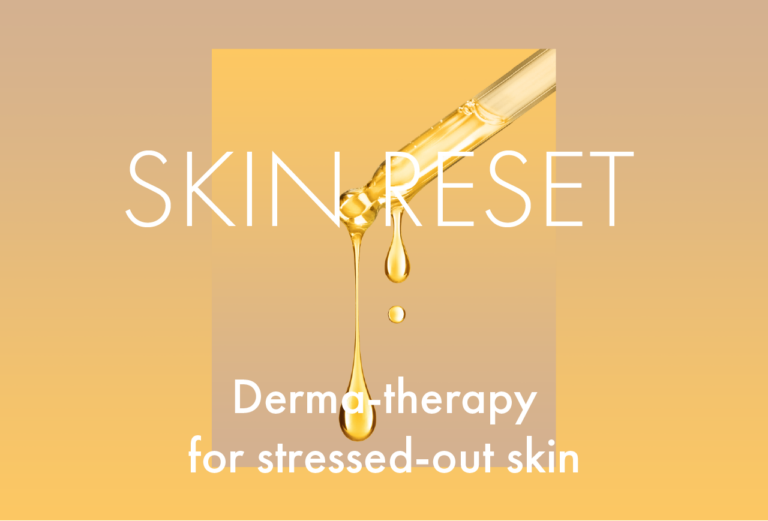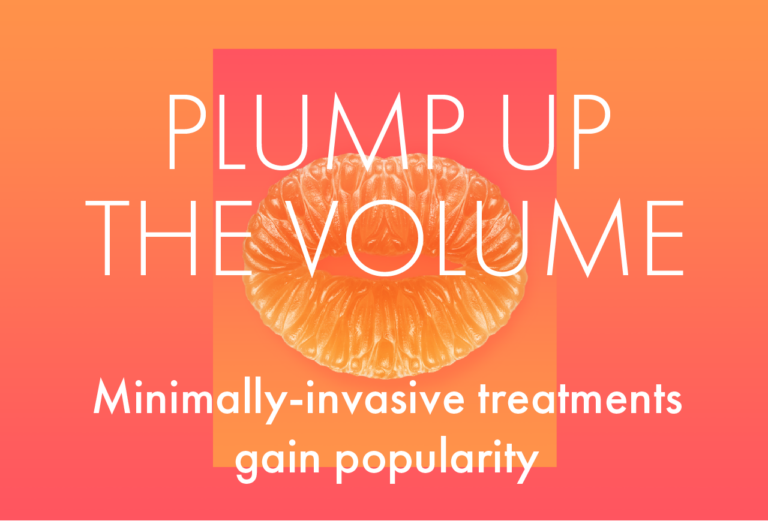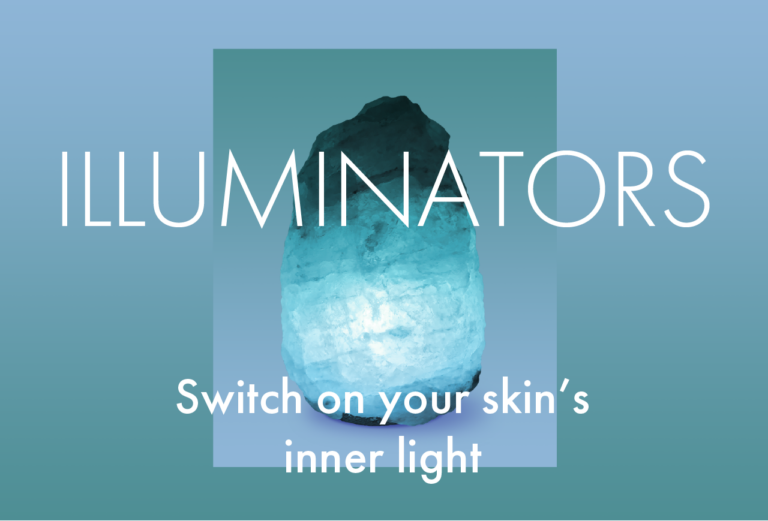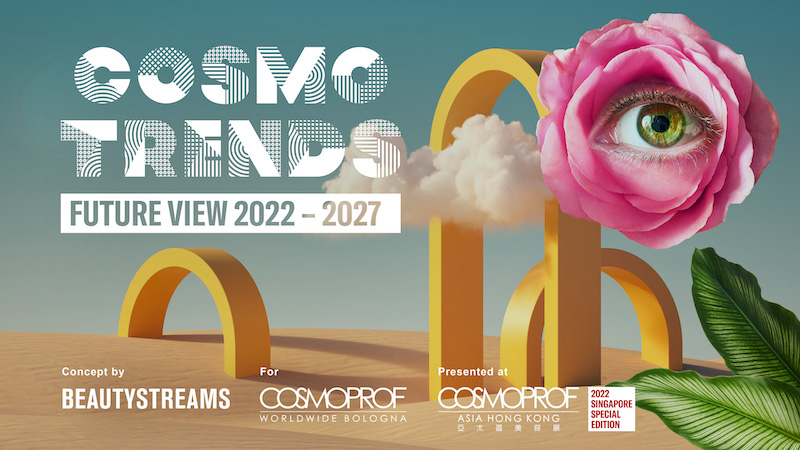 FUTURE VIEW 2022-2027: FROM PRODUCT INNOVATION TO FUTURE MARKET SHIFT
With society evolving, it is critical to keep a finger on the pulse and stay on top of rapidly changing trends and consumer lifestyles.
The new Future View 2022-2027 project aims to keep you up to date by looking towards the upcoming 5 years with a strategic, long-term vision.
Through analyses of diverse fields including biotechnology, politics, economy, sustainability, design, art, and food, BEAUTYSTREAMS identifies 5 societal and lifestyle macrotrends that will impact the future of beauty.
The Future View 2022-2027 project is now available for download.
DOWNLOAD THE REPORTS NOW!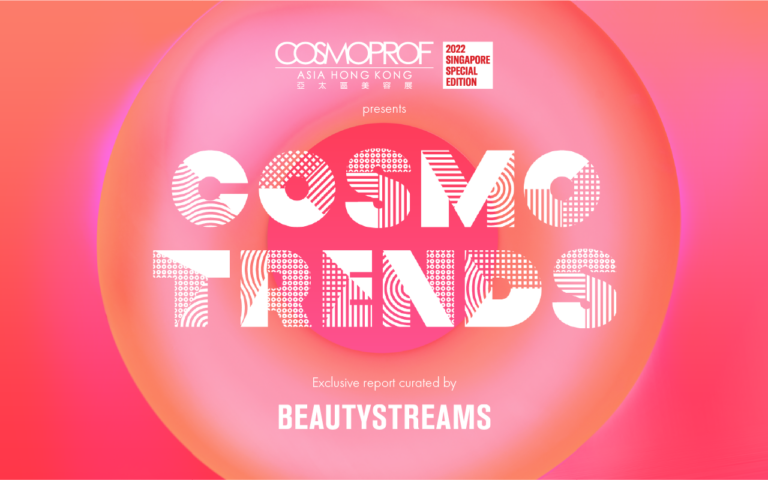 *Fill out the form below to download the report!
Fields marked with an * are required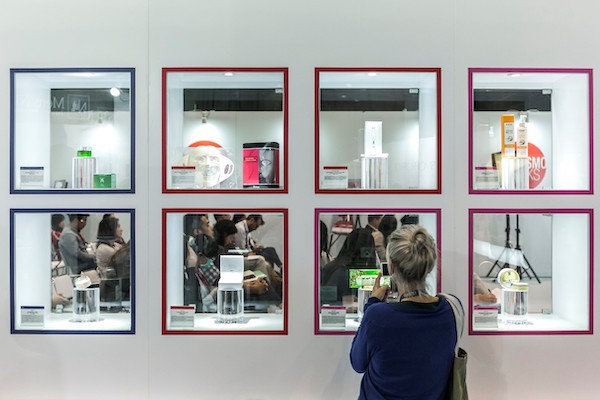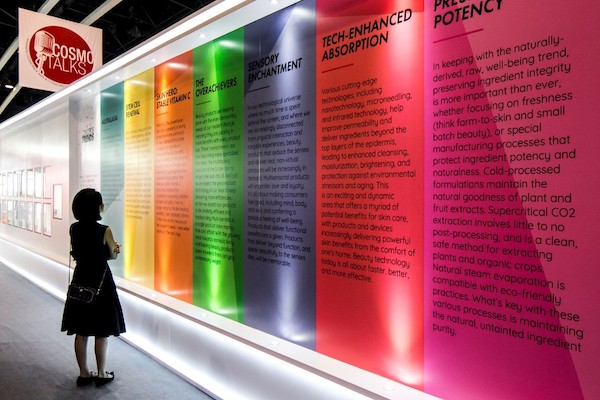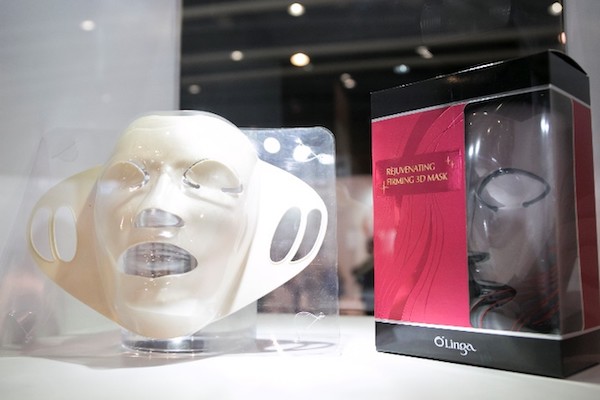 CosmoTrends is open to all exhibitors of Cosmoprof & Cosmopack Asia, from the entire supply chain to the finished products & brands.

The selected companies will be featured at the CosmoTrends installation on the show floor and during the CosmoTalks session announcing the trends.
EXCLUSIVE REPORT CURATED BY

CosmoTrends Report will be announced during a CosmoTalks session by BEAUTYSTREAMS on 17 November 2022.
The 20 selected products will be showcased at the CosmoTrends installation, Hall 3. Come and join us!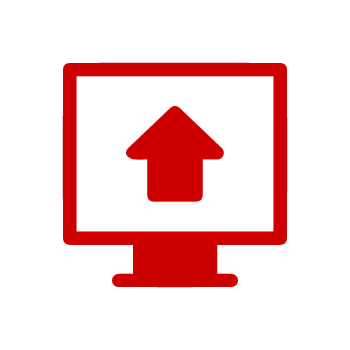 Act Now
Submit your Products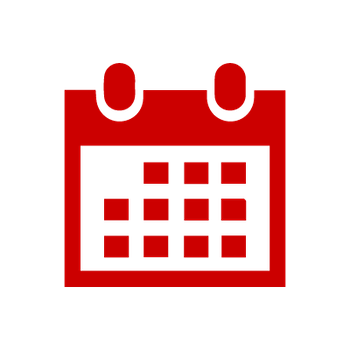 13 October 2022
LAST DAY for Submission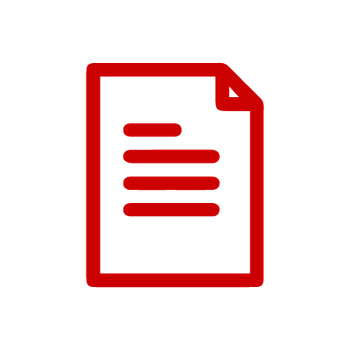 17 November 2022
Report Release on
CosmoTalks Seminar