Boutique, a charity initiative dedicated to the world of beauty, is coming back to Cosmoprof Asia!
BOUTIQUE is the sampling charity shop featuring selected sponsor companies showcasing their flagship products in travel-sized versions.
Proceeds from this charity event will be donated to Green Power, a Hong Kong-based charity dedicated to protecting the environment with passion, focusing on rebuilding the connection between people and nature.
Boutique
Hall 1E Stand Number: 1E-H3A
Hong Kong Convention & Exhibition Centre
15-17 November
Opening Hours: 09:30-18:30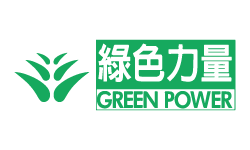 Visit the sampling bar locates at Hall 1E at the Hong Kong Convention & Exhibition Centre (HKCEC), which features limited selection of products from exhibiting companies.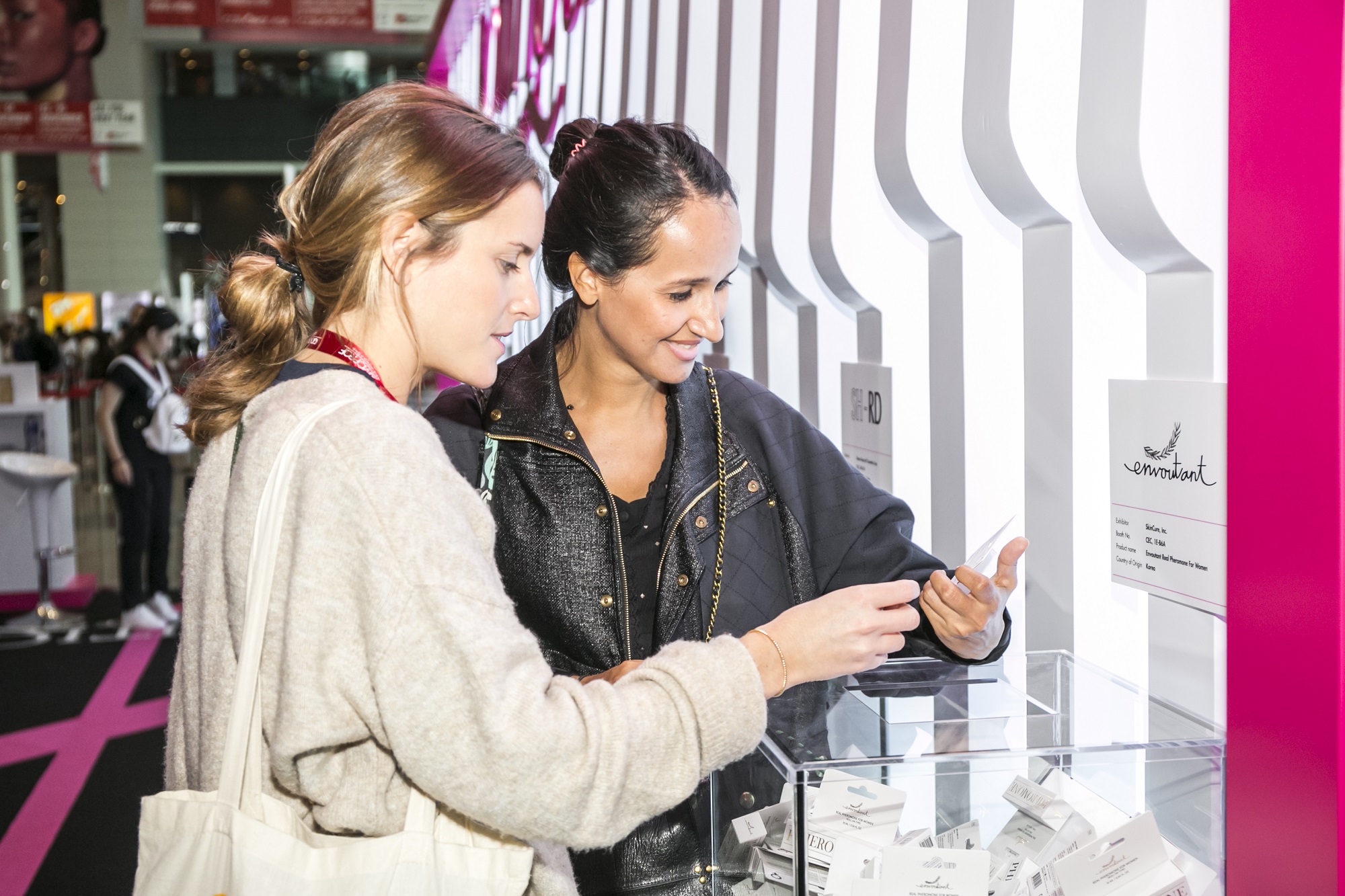 Attendees have the opportunity to choose FIVE product samples from the floor.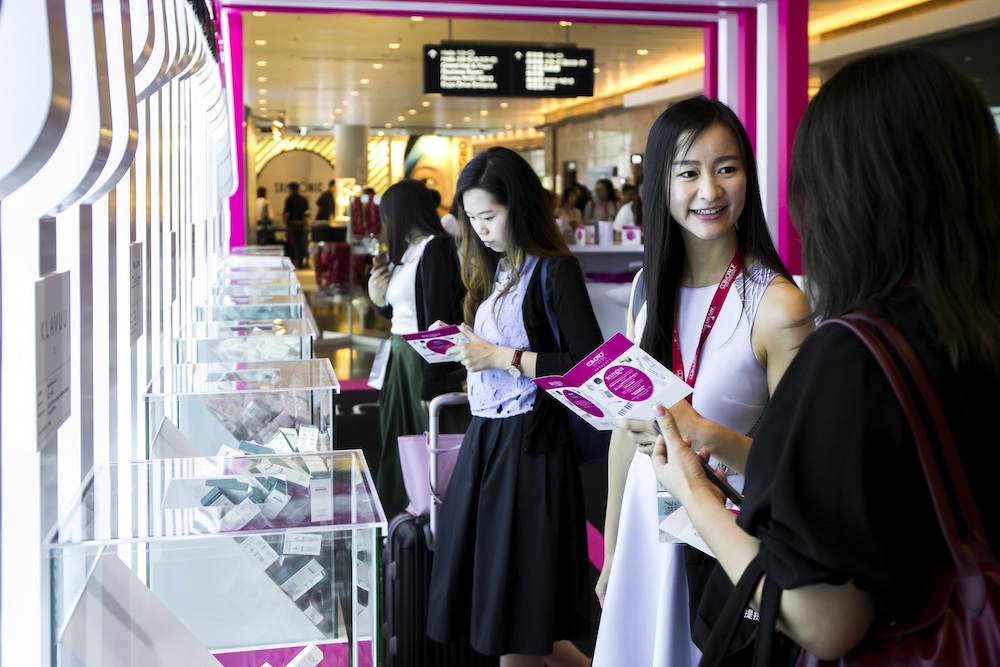 For a minimum donation of HKD100, you will be able to take home your bag of goodies. All proceeds will go to Green Power, the designated beneficiary for 2023.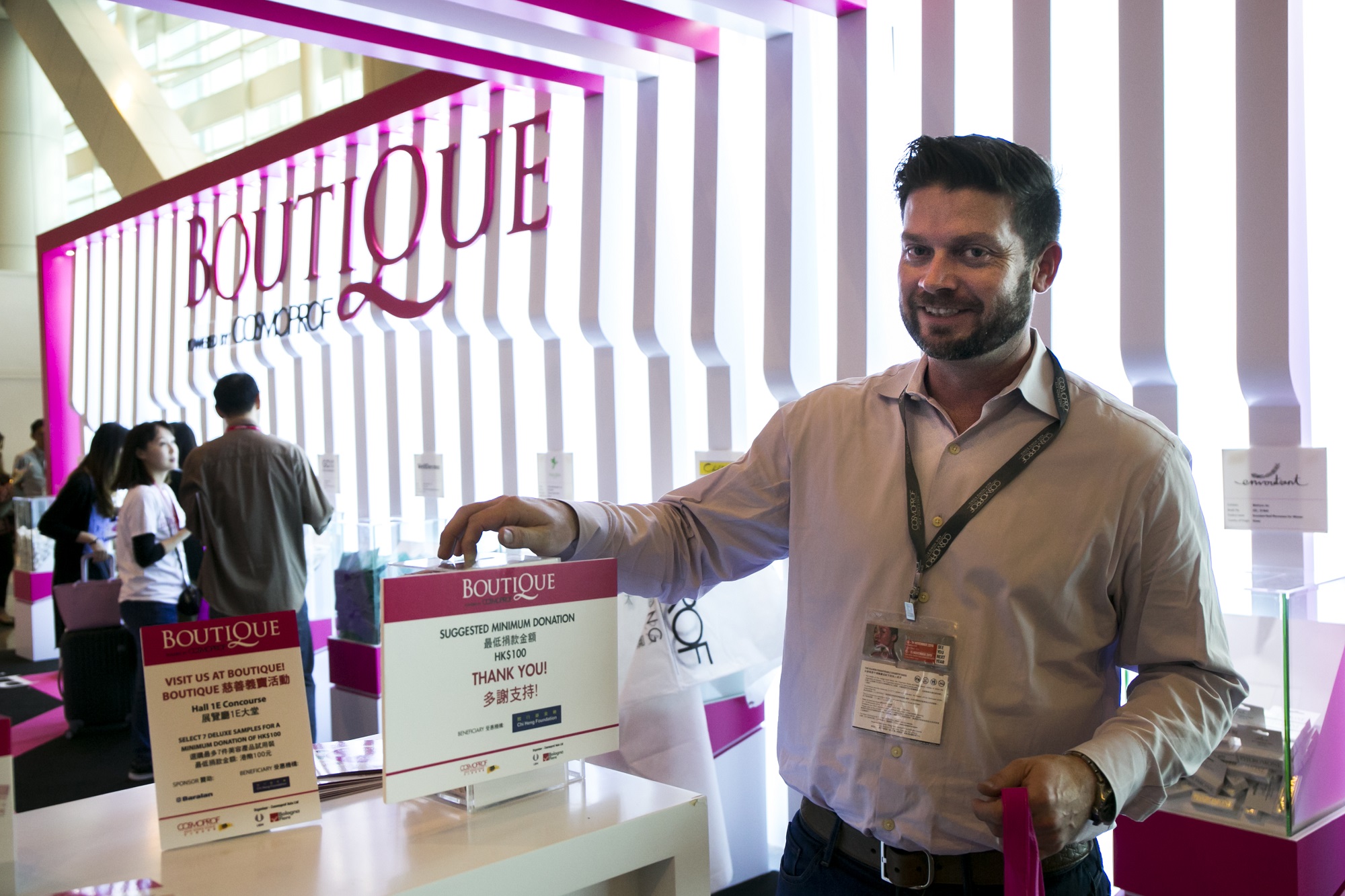 DISCOVER THE PRODUCT AND COMPANIES
Maxiblock Essential SPF50+ Sunscreen Lotion 100mL
by Maxiblock Sunscreen Australia
Sheep Embryo Cell Stock Solution 
by Swiss International Anti-Aging (Group) Holding Co., Limited
NilHair
by Mirvana International
New Angance Mask - Intensive Hyaluronic Moisturizer
by HK Rincica Medical Treatment Co., Limited
Healthy Care
by Nature's Care Manufacture Pty Limited
Green Oat Cleansing Whip
by RNT COMPANY CO., LTD.
Elixir N3 Face Lift
by Phytocosma International
Shampoo bar regenerating
by 4 STARLINGS
Fine Protein Diet AYA'S Selection - Chai Flavor 325g
by FINE GROUP LIMITED
PEONY+ HYALURONIC BRIGHTENING SERUM
by Bliss Tech Limited
Unichi Teddi Lab Hair Boost Gummy
by Unichi Wellness