Join us at Cosmo Onstage, situated in Hall 5G of the Hong Kong Convention and Exhibition Centre (HKCEC), where we will showcase live demonstrations, product presentations, and innovative treatments for beauty and wellness professionals, makeup artists, hair stylists, and nail artists.
Don't miss out on the opportunity to explore the latest trends in the industry!
A rich programme dedicated to make-up, beauty treatment, master barber show, nail design as well as nail competition will be organised over 3 days. Visitors will have the chance to experience the practical demonstration of products and equipment, newest formulas, techniques and trends.  
15 November 2023 (Wednesday)
15 NOV 2023 | 13:00-13:45
QI RESONANCE – COMBINING THE HEALING BENEFITS OF HIMALAYAN SALT, CHAKRA OILS AND MARBLE MASSAGE STONES
Main Partner: Asia Pacific Spa & Wellness Coalition (APSWC)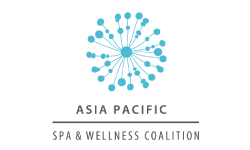 15 NOV 2023 | 14:00-14:45
UNLOCKING THE POTENTIAL OF MICROSTIMULATION: DISCOVER ICOONE, A NON-INVASIVE SOLUTION FOR BODY AND FACIAL AESTHETICS
Presented by: SYL HOLDING LIMITED
Stand No: 3E-G1A (HKCEC)
Presenter: Luca Gualdrini & Andrea Cevenini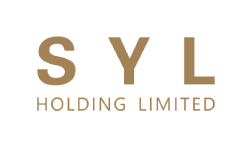 16 November 2023 (Thursday)
16 NOV 2023 | 12:00-12:45
KOL MAKEUP DEMONSTRATION:
THE SKIN-NY ON SKINCARE-INFUSED MAKEUP
Main Partner: Cosmopolitan Middle East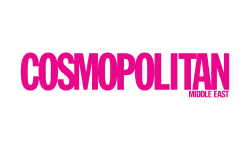 16 NOV 2023 | 16:00-18:00
MASTER BARBER SHOW & HONG KONG BARBER BATTLE 2023 AWARD CEREMONY
Organiser: AHMA Hair Council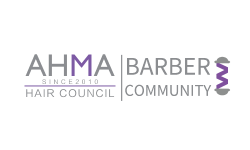 16 NOV 2023 | 11:00-11:45
Presented by: GESKE GMBH & CO. KG,
Stand No:  1E-Q2A (HKCEC)
Presenter: 

16 NOV 2023 | 12:00-12:45
THE SKIN-NY ON SKINCARE-INFUSED MAKEUP
Main Partner: Asia Pacific Spa & Wellness Coalition (APSWC)

16 NOV 2023 | 11:00-11:45
Presented by: GESKE GMBH & CO. KG,
Stand No:  1E-Q2A (HKCEC)
Presenter: 

16 NOV 2023 | 11:00-11:45
Presented by: GESKE GMBH & CO. KG,
Stand No:  1E-Q2A (HKCEC)
Presenter: 

16 NOV 2023 | 16:00-18:00
MASTER BARBER SHOW & HONG KONG BARBER BATTLE 2023 AWARD CEREMONY
Main Partner:  Asia Hair Masters Association (AHMA)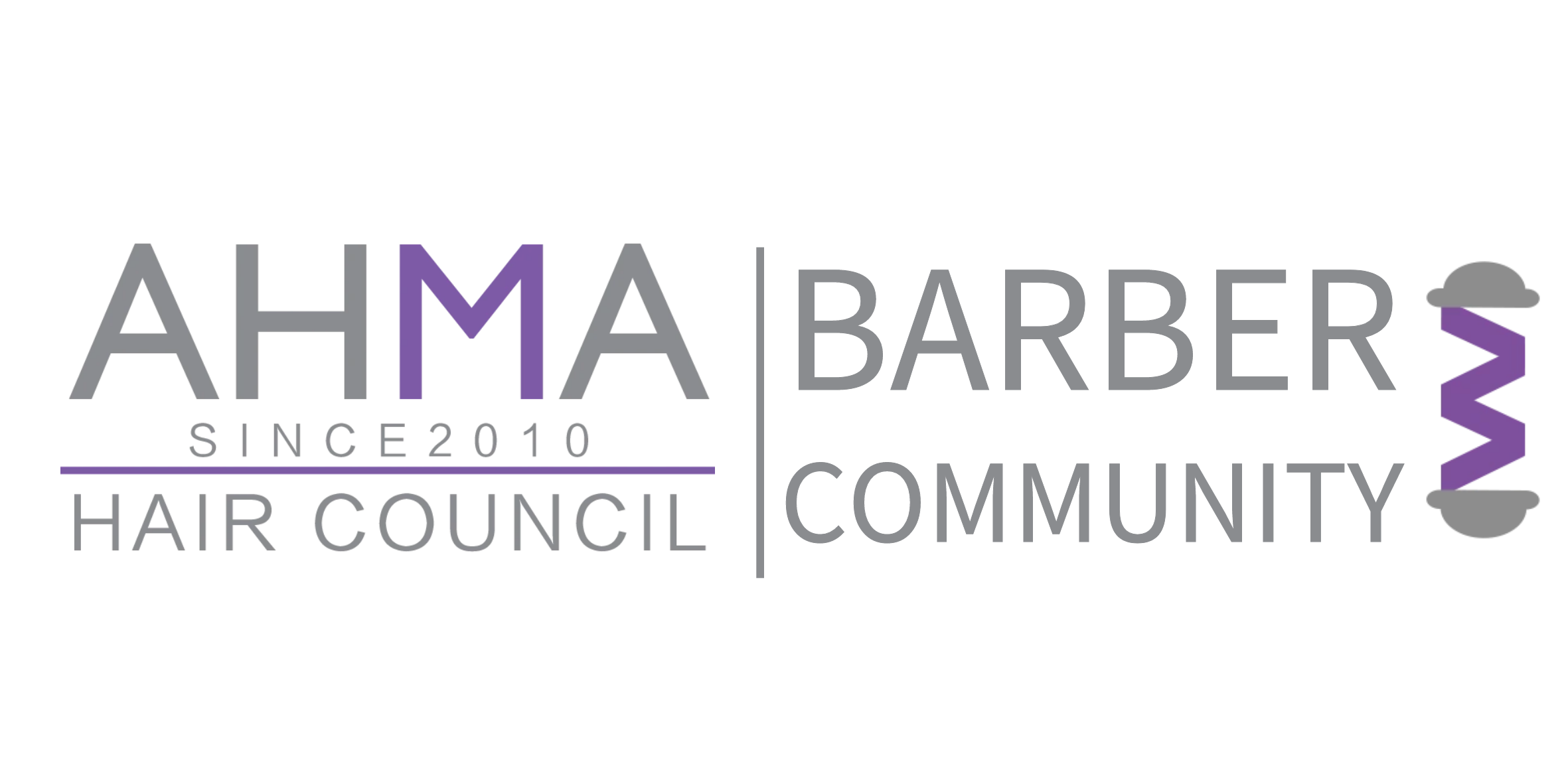 17 Nov 2022 │17:00 – 17:45
"GIOVEDIA - THE FIRST COSMETIC LIFTING GEL"
Presented by: Giovedia
Stand No: 4-F24
Presenters:
Cecilia Fenu, Sales Manager
Laura Zuddas, Master Trainer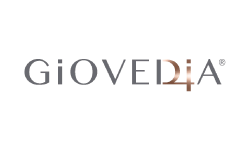 17 November 2023 (Friday)
17 NOV 2023 | 10:00-18:30
HONG KONG PROFESSIONAL NAILIST UNION COMPETITION 2023
Organiser: Hong Kong Professional Nailist Union