VISITORS FROM MOST COUNTRIES DO NOT NEED A VISA TO ENTER HONG KONG
Visitors should check and learn whether you need a visa or entry permit to enter Hong Kong for a visit or transit when planning your travel. Please click here for details.
If a visa is required, visitors can submit their applications directly to the Hong Kong Immigration Department or through a Chinese diplomatic or consular mission in their area of residence. Please visit www.info.gov.hk/immd/ for details.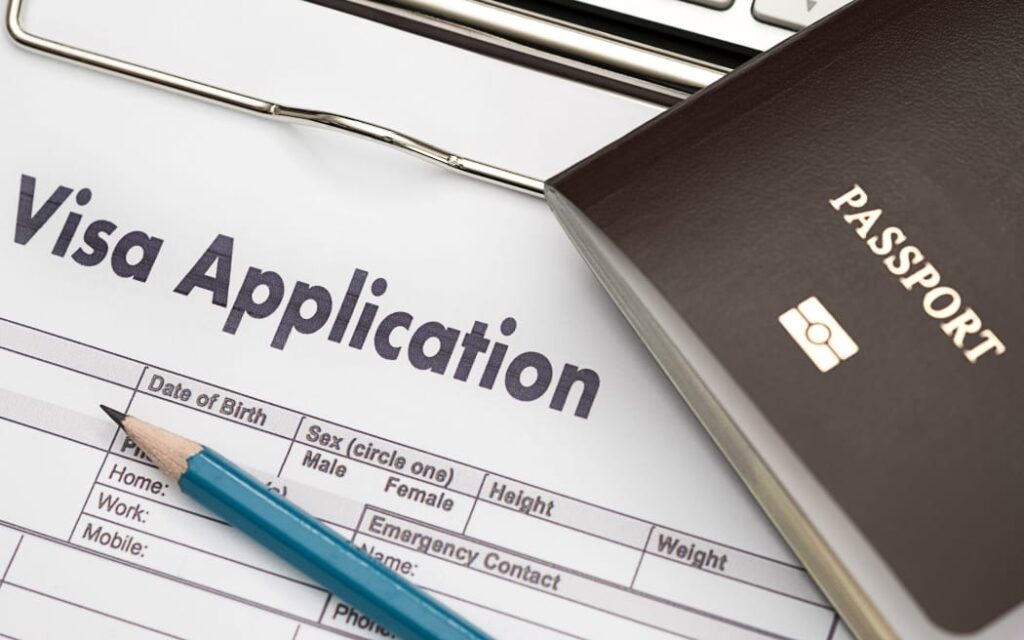 To assist your visa application, the fair organiser can issue you an official invitation letter. Make sure you have performed the below 2 actions in order to get the official invitation letter.
1. Complete the pre-registration for your visit (Click HERE if you have not yet registered)
2. Fill in below request form
You can apply the invitation letter through this form at least two months before the Fair begins. After receiving the request form, the organiser will verify the information and send you the invitation letter by email within two weeks' time. It will normally take four to six weeks for the Hong Kong Immigration Department to process a visit/transit visa/entry permit application upon receipt of all the required documents. Please note the issuance of a visa is at the discretion of the Hong Kong Immigration Department.
For enquiries, please contact:
Hong Kong Immigration Department
Immigration Tower, 7 Gloucester Road , Wanchai, Hong Kong
T: +852 2824 6111
F: +852 2824 1133 / 2877 7711
E: [email protected]
Website: http://www.immd.gov.hk