From Insight to Impact:
Understanding Beauty Buyers for Business Excellence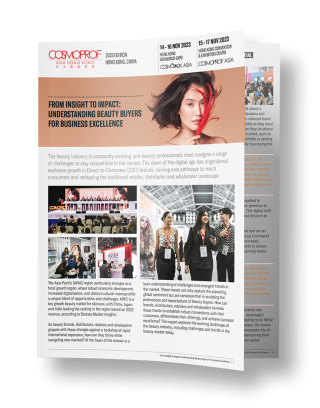 The beauty industry is constantly evolving, and beauty professionals must navigate a range of challenges to stay competitive in the market. The dawn of the digital age has engendered explosive growth in Direct-to-Consumer brands, carving out new pathways to reach consumers and reshaping the traditional retailer, distributor, and wholesaler landscape.
In this beauty buyer report by Cosmoprof Asia, you will get some insights into some of the key challenges and trends that beauty professionals thrive in while navigating new markets.
The Rise of D2C Brands

Frictionless Retail and the Omnichannel Experience

Supply Chain Disruptions

Navigating New Markets

Lesser Touchpoints With Potential Customers

Staying Updated with Industry Trends and Best Practices
Leverage the power of Cosmoprof's industry expertise​
Cosmoprof, a renowned name in the beauty industry, boasts extensive experience and knowledge. Our annual shows and events are held worldwide and attract a vast number of exhibitors, beauty industry professionals, and businesses from various countries.
Cosmoprof shows held annually across the globe
Years of unparalleled beauty industry expertise
International beauty events
Exhibitors showcasing their innovations
Beauty industry professionals engaged
Cosmoprof's Beauty Buyer Club
Cosmoprof's Beauty Buyers Club is the ultimate resource for retailers, distributors, and wholesalers in the beauty industry. Join our exclusive club and unlock a world of opportunities to enhance your beauty business. Here are some of the benefits you can enjoy as a member of the club: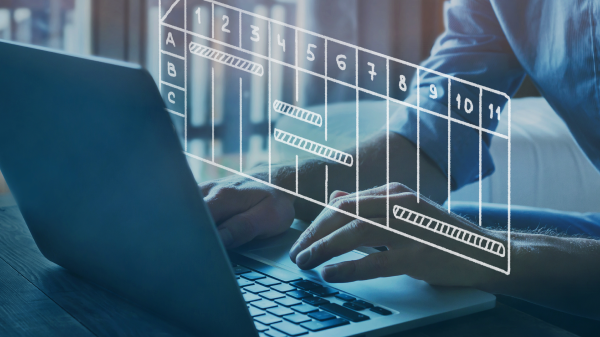 Gain access to curated itineraries that cater to your specific business needs and objectives.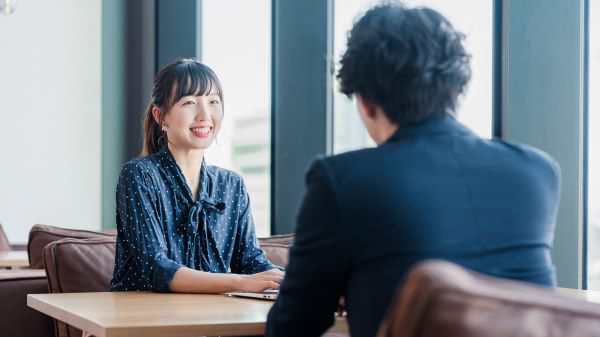 Consult with industry experts who will provide personalized guidance and support to help you make informed decisions.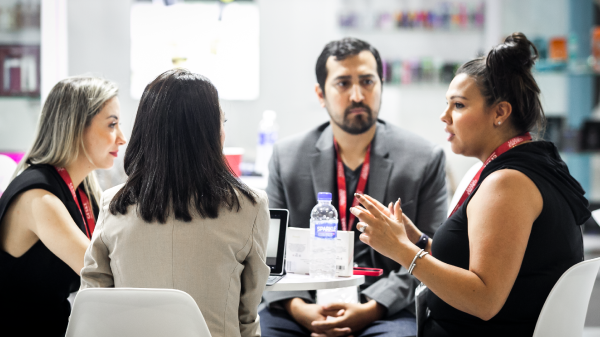 Attend exclusive networking events, including our invite-only dinner party, where you can connect with like-minded professionals and expand your industry network.