CosmoTrends is an online trend report compiled by the renowned global beauty trends agency, BEAUTYSTREAMS.

The report showcases 20 selected products to be exhibited at Cosmoprof & Cosmopack Asia 2022 and summarizes the latest beauty trends they represent.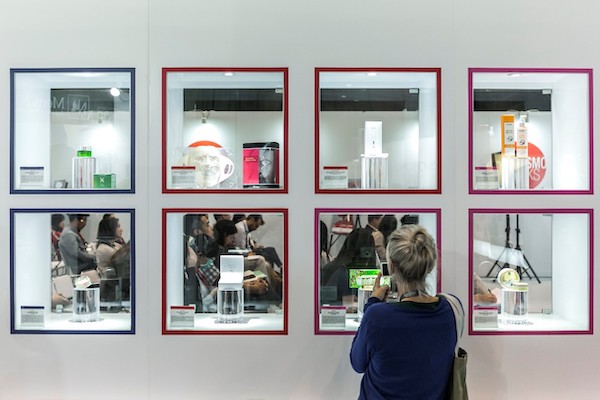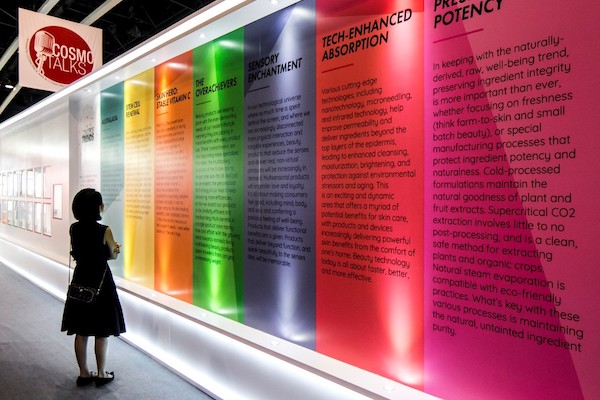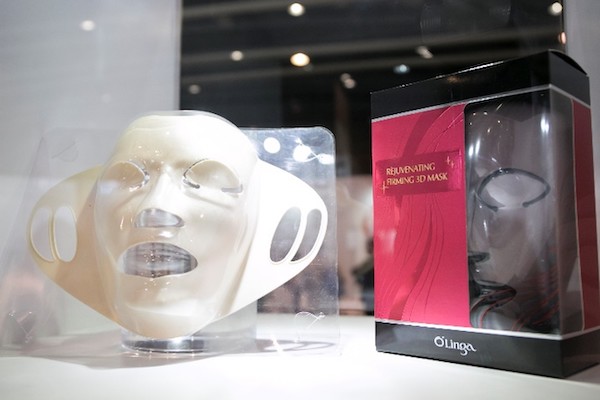 CosmoTrends is open to all exhibitors of Cosmoprof & Cosmopack Asia, from the entire supply chain to the finished products & brands.

The selected companies will be featured at the CosmoTrends installation on the show floor and during the CosmoTalks session announcing the trends.
EXCLUSIVE REPORT CURATED BY

CosmoTrends Report will be announced during a CosmoTalks session by BEAUTYSTREAMS on 17 November 2022.
The 20 selected products will be showcased at the CosmoTrends installation, Hall 3. Come and join us!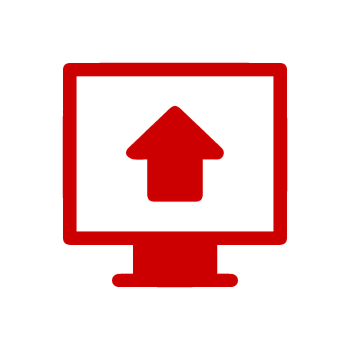 Act Now
Submit your Products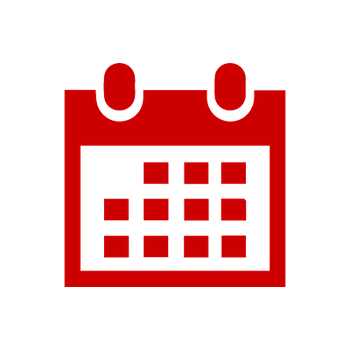 13 October 2022
LAST DAY for Submission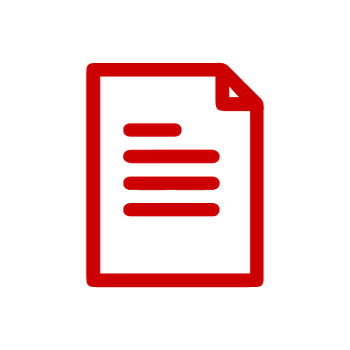 17 November 2022
Report Release on
CosmoTalks Seminar