The Beauty Elite Buyer program at Cosmoprof Asia is dedicated to connecting discerning buyers of exceptional quality with our esteemed exhibitors. This exclusive program carefully selects top C-level executives in the industry who possess a strong commitment to excellence. By seamlessly integrating effective B2B meetings and a prestigious trade show, we provide a platform that empowers companies aspiring to expand their business worldwide. We invite these influential decision-makers to leverage the abundant resources and influential platform offered by this program, forging valuable connections and establish strong business relationships with the exhibitors at Cosmoprof Asia.
Setting the Bar: Becoming an Elite Buyer
Cosmoprof Asia welcomes key decision makers who play pivotal roles within their organisation, such as C-Level, Director and Department Head, to become elite buyers. Our meticulous selection process immerses you amidst visionary decision-makers, setting the benchmark for excellence in the beauty industry.
For Distributors and Importers:
A remarkable portfolio with a minimum of 10 imported brands, or
An extensive distribution network comprising at least 10 channels
For Manufacturers and OEMs:
Possess more than 10 production lines, or
Manufacture for world-renowned brands, or
Maintain an annual production capacity exceeding 150,000 units
For Brand Owners:
National distribution coverage, or
Export operations spanning multiple countries, or
Status as a Public Listed Company
Ready to unlock the limitless possibilities by being an elite buyer?
Don't miss out on the exclusive advantages and opportunities provided by being one of our elite buyers. Simply fill in the form below and the dedicated team will be in contact.

*Please be reminded to register for Cosmoprof Asia 2023 before you fill out this Interest Form. All the details provided below should be the same as your registration record. If you have NOT yet registered, please click HERE to complete the registration.
BRIDGE BETWEEN BUYERS & SELLERS
Create business opportunities between exhibitors and buyers by understand their needs.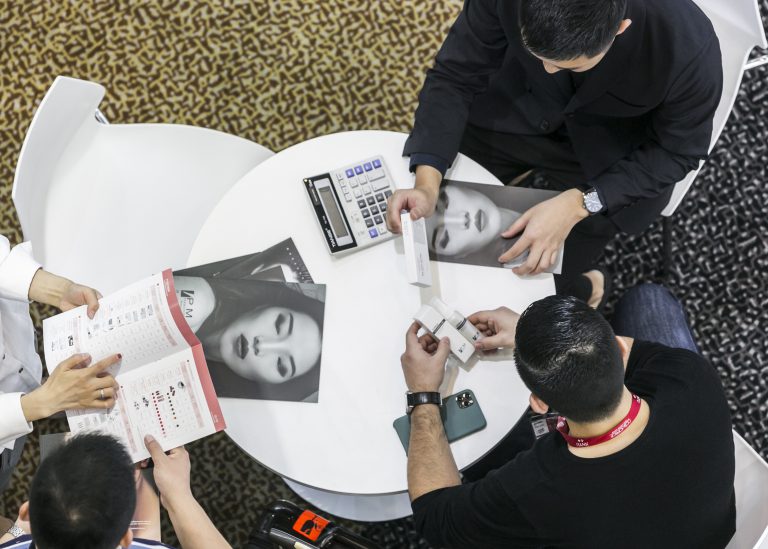 Free access to Buyer Lounge on Cosmoprof Asia's show floor to network with fellow top buyers!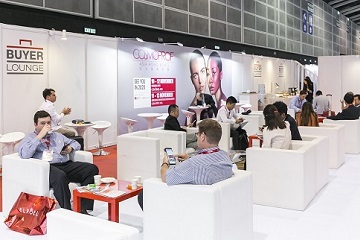 Receive exclusive invitations to targetted networking events.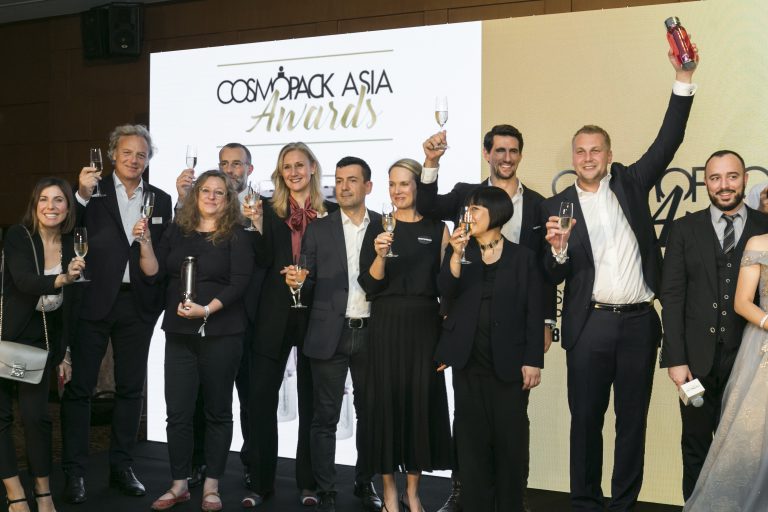 International Buyer Program - Interest Form
Application closed for Cosmoprof Asia 2022.
Stay tuned for future program updates!
Terms & Conditions
Your company MUST be an OVERSEAS BUYER for the Cosmoprof Asia 2022 in order to be eligible for the travelling incentives.
Your company MUST NOT be an EXHIBITOR of the Cosmoprof Asia 2022 in order to be eligible for the programme.
Each company will only be eligible for 1 sponsorship offer.
You must register your interest in the above form by 7 October 2022.
Application does not automatically entail the provision of sponsorship programmes.  These programmes will be awarded at the total discretion of the organiser.
The organiser reserves the rights to vary the terms and conditions, change or terminate the sponsorship programme without any prior notice.
In case of any dispute over the sponsorship programme, the decision of the organiser shall be final and binding.