Welcome to the dedicated Hosted Buyer Program at Cosmoprof Asia, an exclusive initiative designed to invite key buyers from China, Asia Pacific countries, Europe, and the USA. This program is meticulously tailored to cater to senior executives and individuals holding critical procurement and decision-making roles within their organizations.
Join us at Cosmoprof Asia and unlock a world of possibilities with our Hosted Buyer Program.
Key decision maker, Influencer on buying decisions, Owner, CEO, Director and Person-in-charge of Sourcing involved in the following businesses:
Importers / Distributors / Wholesalers from all represented beauty sectors and distribution segments.
Tailored made sponsorship package
Free access to Buyer Lounge
Facilitates B2B meetings with exhibitors
Exclusive invitation to networking events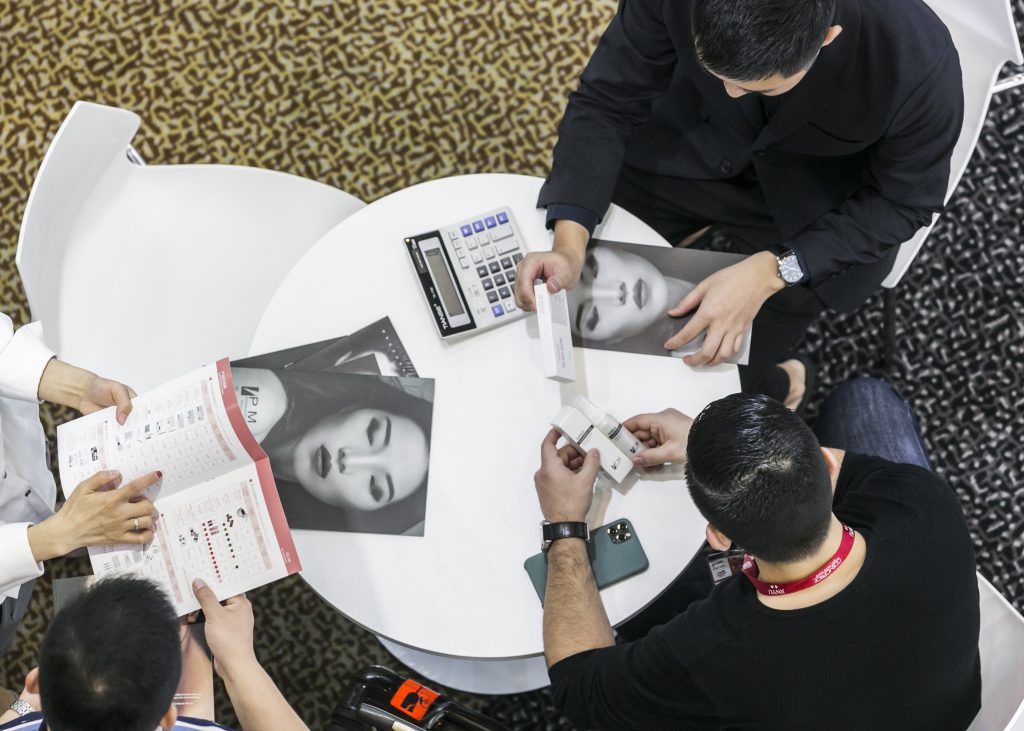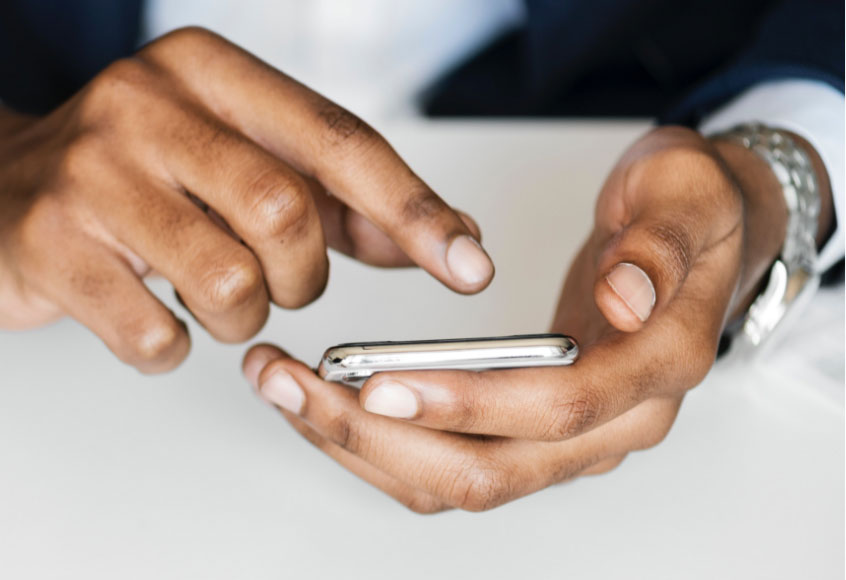 BRIDGE BETWEEN BUYERS & SELLERS
Create business opportunities between exhibitors and buyers by understand their needs.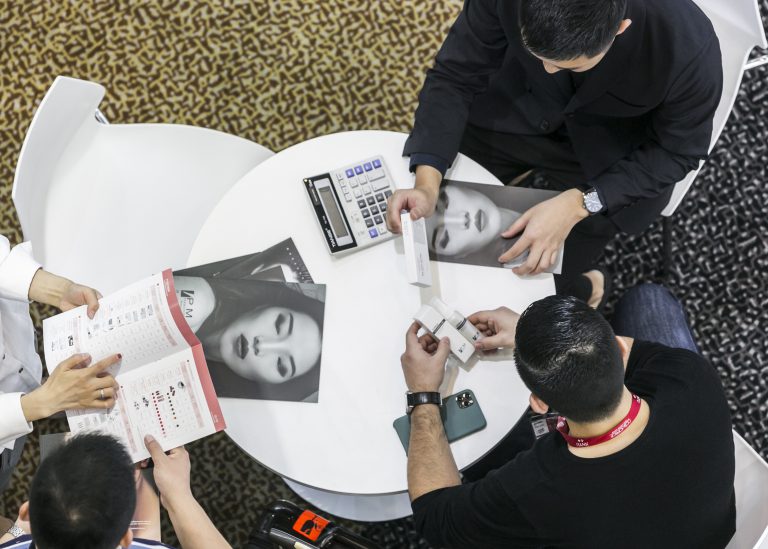 Free access to Buyer Lounge on Cosmoprof Asia's show floor to network with fellow top buyers!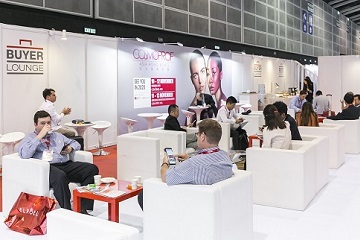 Receive exclusive invitations to targetted networking events.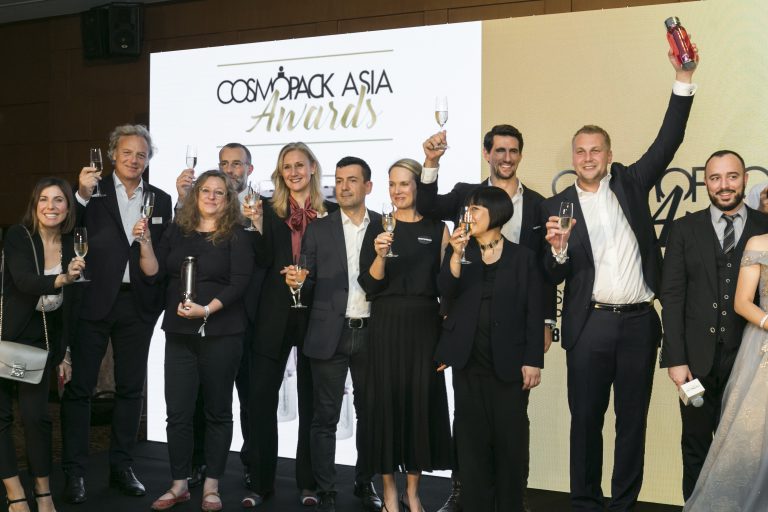 International Buyer Program - Interest Form
Application closed for Cosmoprof Asia 2022.
Stay tuned for future program updates!
Terms & Conditions
Your company MUST be an OVERSEAS BUYER for the Cosmoprof Asia 2022 in order to be eligible for the travelling incentives.
Your company MUST NOT be an EXHIBITOR of the Cosmoprof Asia 2022 in order to be eligible for the programme.
Each company will only be eligible for 1 sponsorship offer.
You must register your interest in the above form by 7 October 2022.
Application does not automatically entail the provision of sponsorship programmes.  These programmes will be awarded at the total discretion of the organiser.
The organiser reserves the rights to vary the terms and conditions, change or terminate the sponsorship programme without any prior notice.
In case of any dispute over the sponsorship programme, the decision of the organiser shall be final and binding.