Cosmoprof Asia is the place where the entire focus is on trends, innovation, and excellence. There are many educational sessions and events available that offer up important ideas and inspirations for the entire beauty industry.
LEARN ABOUT ALL OF THE SPECIAL EVENTS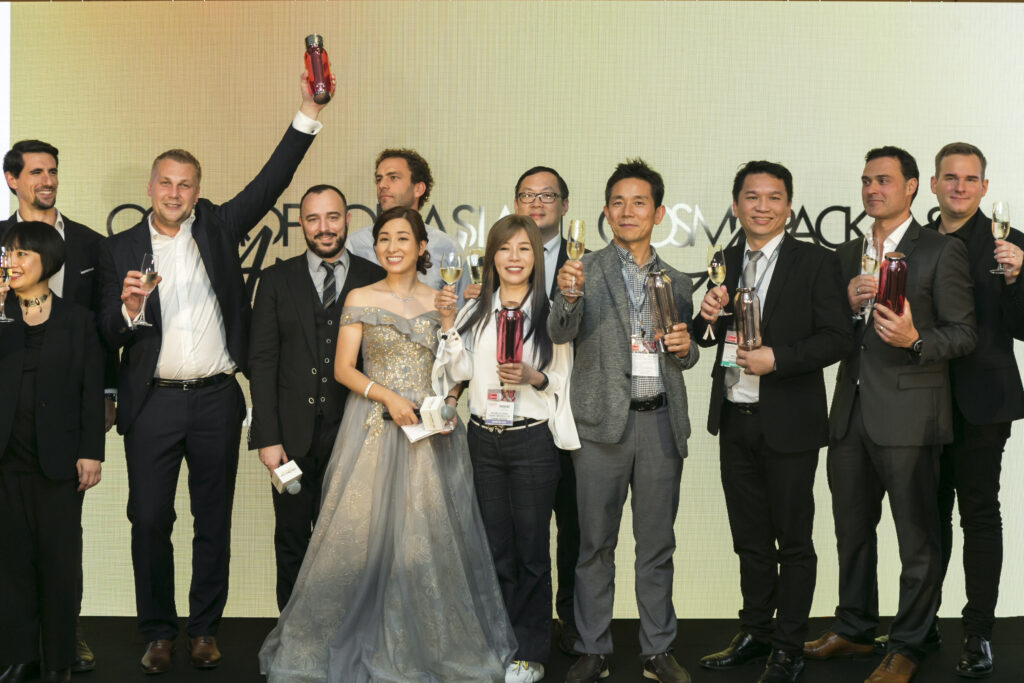 Cosmopack and Cosmoprof Awards are set to commemorate the most outstanding companies for their research and development in formulation, packaging, sustainable approach, storytelling and value proposition. Finalists will enjoy special visibility, while the winners will be announced with a dedicated celebration on November 15, at the Hong Kong Convention & Exhibition Centre.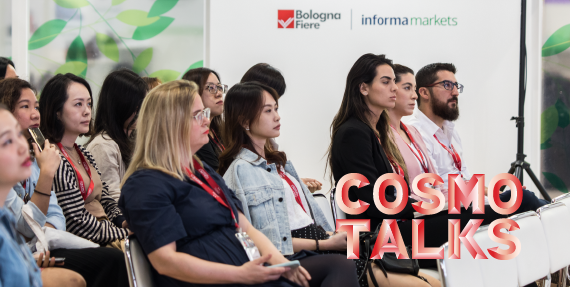 A container where companies and visitors can discuss and explore exclusive contents , discover market trends in advance , plan future activities. CosmoTalks is Cosmoprof Asia's conference format that combines creativity, inspiration, and business. With more than  seminars and workshops, it aims to be the widest-ranging series of conferences and in-depth talks in the beauty industry.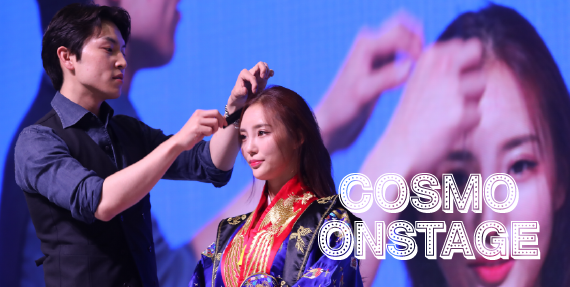 Cosmo Onstage at Hall 6 will present live demos, product presentations, and innovative treatments to beauty and spa professionals, hair stylists and nail artists. The exciting programs will offer inspirational content and new techniques, enriching and educating exhibitors, suppliers and attendees.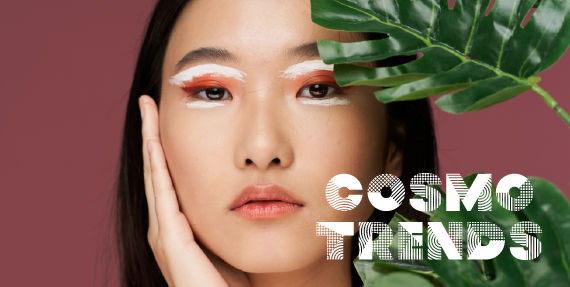 The international trend agency BEAUTYSTREAMS will present the CosmoTrends Report, showcasing key trends spotted among the exhibitors, and highlighting notable brands and products anticipated to have a strong impact on consumers in the Asia-Pacific market. This a must-read for buyers, press, influencers and trends scouters. An onsite installation will be on display showcasing trends and produts among shortlisted exhibitors.