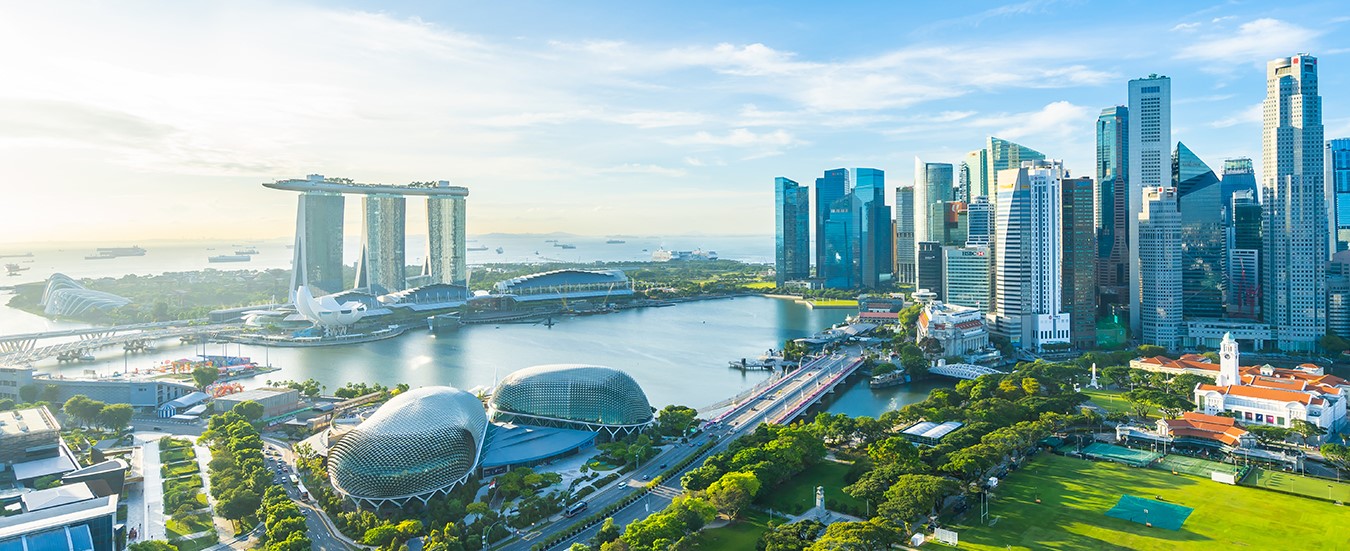 The City of Passion
Singapore is Southeast Asia's most modern metropolis, blending Malay, Chinese, Arab, Indian, and English cultures and religions all in one country. 
Travelers who are fully vaccinated* are eligible for quarantine-free entry to Singapore after 1 April 2022; pre-departure and on-arrival tests are no longer required.
Singapore government has introduced a new COIVD-19 Vaccinated Travel Framework to replace some previous SafeTravel Lanes, such as the Vaccinated Travel Lanes (VTLs), to facilitate the resumption of travelling. The newly implemented framework is applicable to all Singapore citizens/ permanent residents and travellers. Visit here for more information on the checklist for fully vaccinated travellers before entering Singapore. 
*To be considered fully vaccinated, travellers must have taken at least one dose of Janssen/J&J, or at least 2 doses of AstraZeneca, Covaxin, Moderna/Spikevax, Covishield, Novavax, Pfizer/BioNTech/COMIRNATY, Sinovac or Sinopharm. Mixtures and boosters of these WHO EUL vaccines, and recovery from COVID-19 with vaccination, are also acceptable. For full definition of acceptable vaccinations and dose intervals for entry to Singapore, refer to this page.
Useful Mobile Apps for Travellers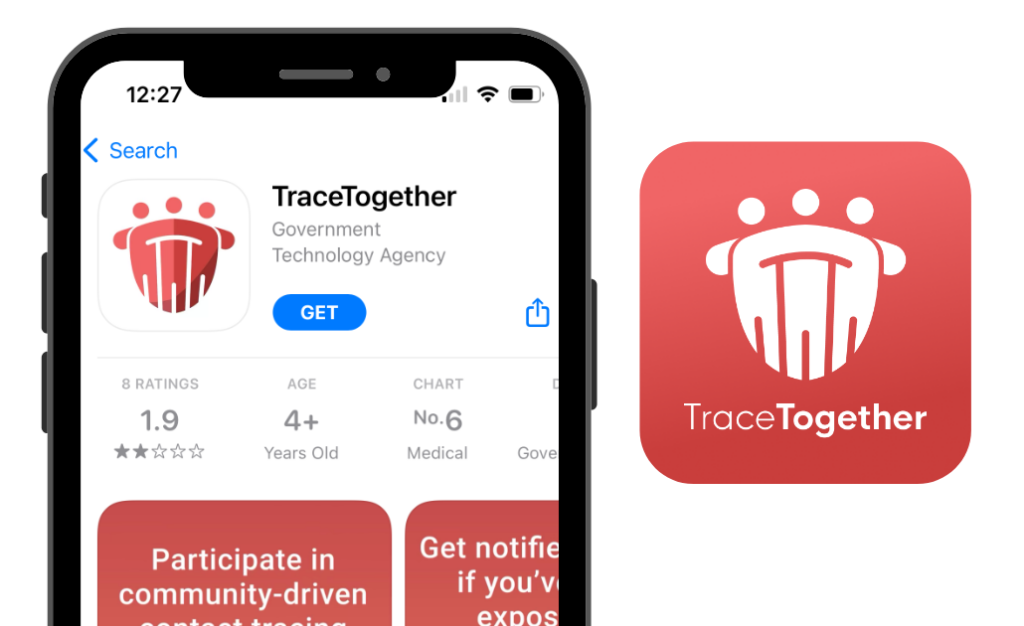 TraceTogether App
Unless there are more than 500 people present or certain nightlife establishments, no longer do participants need to use the TraceTogether app or token to do check-ins.
IMPORTANT NOTICE: It is mandatory to check-in with TraceTogether App/ token when entering Singapore EXPO. 
Find out more about the app here.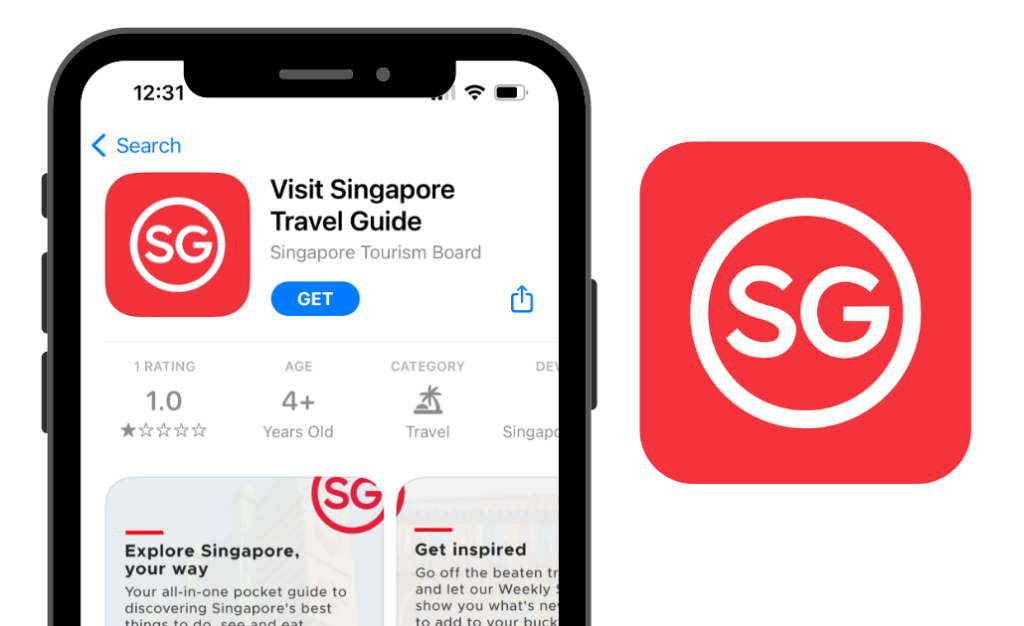 Visit Singapore Travel Guide App
Download & Install the Visit Singapore Travel Guide app to explore the easiest ways to discover more about the city!
Learn more about app here.