Innovation is at the heart of business success and brand growth!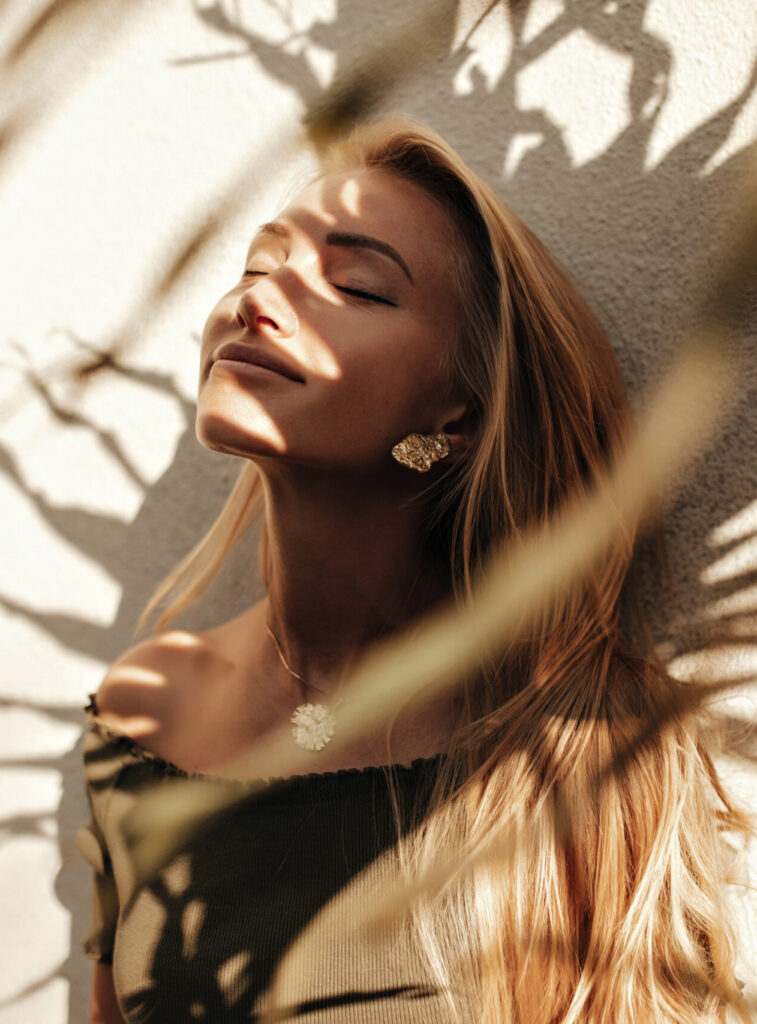 Good innovation, in particular, is the foundation for overall business expansion – in 2022-23, beauty and personal care brands that innovated were almost 3X more likely to expand overall portfolio sales and market share compared to brands with declining innovation sales. One of the most prominent innovation trends in the beauty industry is the 'Clean and Sustainable' movement, that has been a recurring focus for several years. Consumers are increasingly seeking clean products both on the inside and outside – that is ingredients that are "better for me" and packaging that is "better for we". That said, thoughtful and strategic activation is vital to identify and unlock consumer purchase motivation and drive brand consistency.


While sustainability is an important and growing consideration for many when choosing what brands to buy, we need to recognize that in today's post-pandemic inflationary environment, consumers first and foremost prioritize good value and product performance. Delivery on functional and sensorial benefits is non-negotiable in building consumer trust.


As a higher order benefit, the 'Clean and Sustainable' trend is now gaining significant traction across Asia Pacific. A substantial 41% of consumers in APAC affirm that sustainability has become significantly more important to them in the past two years, and an overwhelming 96% express their willingness to adjust their behaviors to reduce their personal impact on the planet. Sustainability ranks among the top five priorities in beauty categories across APAC, with particular prominence in India, China, Indonesia, and Thailand, where consumers actively seek products and solutions that align with these aspirations.
The perception of sustainability among consumers is evolving. It extends beyond merely reducing plastic usage to encompass the entire product lifecycle - from cradle to grave.
Consumers in APAC today are more knowledgeable than ever with better access to information via digital and social media. Marketers have to go beyond "greenwashing" consumers with lofty claims and instead innovate for tangible benefits that are easily understood and accessible to consumers. NIQ and BASES TrendSpotter research highlights 5 key expressions of Clean Beauty:
Minimalism – few ingredients that are specialized and efficient in delivering superior results.


Clean Ingredients – this could be locally-relevant ingredients like Ayurveda, TCM, Halal or associated with lifestyle choices like Vegan, Organic and GMO free.


Better for We – mainly manifested with delivery on higher-order associations like responsible sourcing, cruelty free, recyclable, made with recycled materials, refillable, etc.


Natural Transparency – products that take advantage of the skin's natural strengths


Green Packaging – one of the most important and tangible expressions of sustainability, and a tool that influences brand salience in beauty.
Despite the myriad ways marketers can unlock the growth potential of sustainability, packaging plays the most pivotal role – it reaches 100% of likely buyers at the first moment of truth, creates initial shopper engagement and has the power to keep building brand image once the product is in a consumer's home. NIQ BASES research confirms that top-performing packs garner 70% more shopper engagement and can lift brand revenues on average by 5.5%.
A strong pack has to do multiple things right to break through the clutter and engage with the consumers while delivering on the sustainability agenda: 
Visual identity that works quickly and builds the brand's personality


Elements that communicate the salient benefits of the product


Ergonomic and usable through the product lifecycle
Newly discovered insights based on BASES Neuroscience research revealed consumers' conscious and non-conscious reactions to sustainable packaging inside and outside.
Consumers are not able to fully articulate how changes in shape, material, design or ergonomics influence their purchase decisions – at BASES we conducted Neuro research leveraging EEG technology to the non-conscious reactions to the change of packaging from plastic to paper, impact of minimalist secondary packaging and change in pack structure from rigid to stand-up pouch. We learned that while consumers embrace the sustainability story, the touch and feel of new materials create uncertainty in the ability of the product to deliver its desired benefits.
The Top 3 insights emerged that can help marketers and brand owners win with sustainable packaging:
Share your sustainability story with pride – Consumers will embrace your message, so convey the message with strong visual elements on the front of the pack


Ensure the new material links up to the product's core benefits – the hand feel of sustainable materials is a new experience for consumers that requires sensory optimization before launch


Change pack in context of category norms – consumers are subconsciously bound to their frame of reference for the product category


As manufacturers embrace the necessity of change and commit to more eco-friendly practices, sustainable packaging is an important step to reduce waste and protect natural resources. By better understanding consumer behavior, marketers can level up their strategy to not only reduce carbon footprint and lower costs but execute in a way that truly drives sales and improves brand perceptions.
Two Fairs, two venues! You can now register to redeem the FREE admission badge and enjoy exclusive benefits
*Free pre-registration will close on 8 November 2023.
NIQ BASES will be sharing more insights at the upcoming CosmoTalks sessions