Cosmoprof Asia is pleased to present the CosmoTrends Report in 2022, a collaboration with renowned global beauty trend source BEAUTYSTREAMS.
The CosmoTrends Report is an essential trend guide for the beauty industry. The report collects the most innovative products and brands exhibiting at Cosmoprof Asia 2022 – Singapore Special Edition, identifying the most striking trends. Thanks to the report, press, influencers, trend-scouters and beauty stakeholders have an overview of the most exciting and trend-setting products and brands on the show floor, giving a hands-on understanding of how the Asia-Pacific market is evolving.
How did it all come together? First, Cosmoprof Asia invited all exhibitors to submit their latest launches. Then, BEAUTYSTREAMS analysed hundreds of online submissions and highlighted the trends emerging on the show floor.
The five resulting main trends presented by BEAUTYSTRAMS are recognised as leading principles to help influence new purchase habits, and they are: BIOME MANIA, HAIR MD., SKIN RESET, PLUMP UP THE VOLUME and ILLUMINATORS.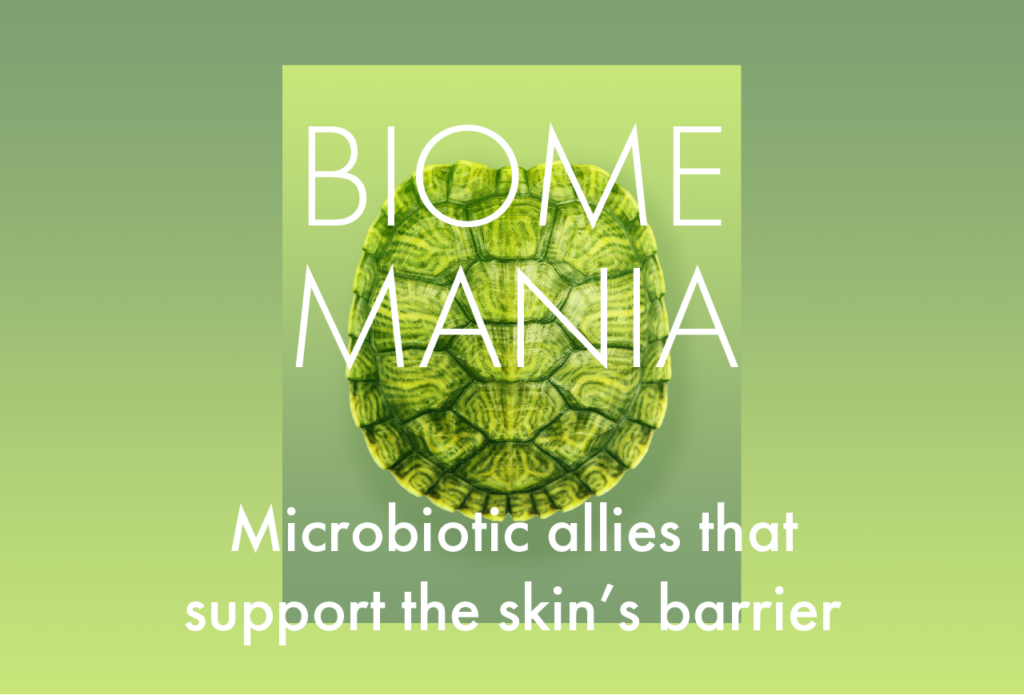 BIOME MANIA
Soaring into mass consciousness over the last couple of
years, the microbiome has had a macro influence on Cosmoprof Asia's beauty
trends this year. Consumers are discovering the inside-out approach helps
increase ceramide production, thereby strengthening and balancing the skin.
Shortlisted Companies:
1/ Amtixbio Co., Ltd (South Korea) – Ambling – Plant Probiotics Balance Ampoule
2/ Eldan Cosmetics Italia SRL (Italy) – REBALANCE – Rebalancing Cream with Prebiotics PH.5.5
3/ Ofi SpA (Italy) – Bottega di LungaVita – VITA AGE® Pre+Probiotic
4/ J.C. People Co., Ltd (South Korea) – When – Wheat-y-Polish Enzyme Powder Wash with FerMi™ Meal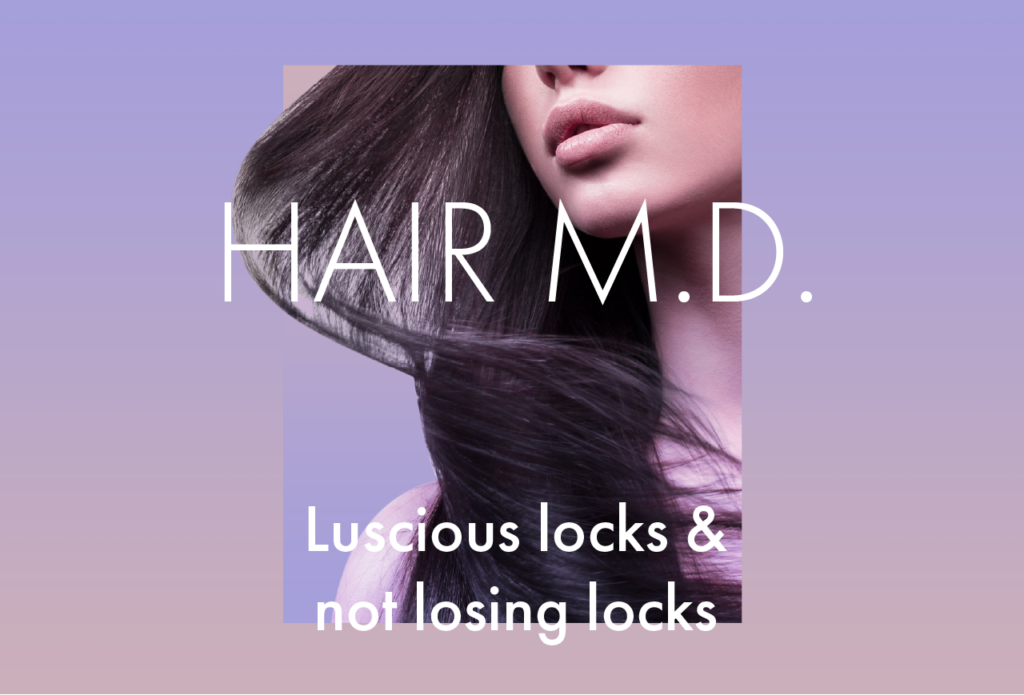 HAIR M.D.
As anyone who is losing their hair will testify, maintaining healthy locks is one of today's beauty products' most important jobs, especially considering pandemic-induced stress levels. Supplements, serums and leave-in conditioners are all fighting back to activate hair follicles, strengthen the hair's structure, encourage regrowth and boost scalp health.
Shortlisted Companies:
1/ Nuggela & Sulé (Spain) – F11 Treatment
2/ Collagen Lift Paris (France) – HAIR
3/ Morgan Pharma Srl (Italy) – IMMUNO XIDIL® for Man
4/ Ossome Pte Ltd (Singapore) – Exossome+ Hair Regrowth Tonic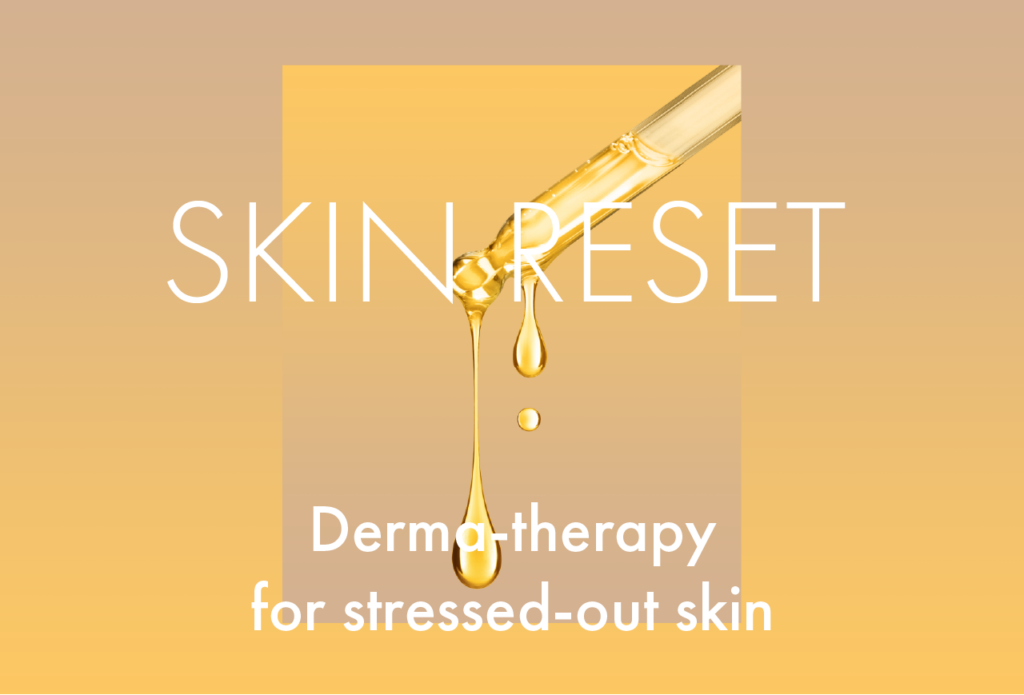 SKIN RESET
We're all familiar with how stress plays out on our complexions, with inflammation, dry and dehydrated skin, and fine (and not-so-fine) lines appearing all too fast. Derma-therapy is the new catchword for skin, with natural ingredients, scientific innovations and personalized treatments fighting the visible effects.
Shortlisted Companies:
1/ Sky Resources Sdn Bhd (Malaysia) – SensEase – Hops Essence
2/ Wideal International Trade Limited (Hong Kong SAR, China) – Jennifer Young – Itchy Body Oil
3/ HWCOSCOCO (South Korea) – Medipair Calming Booster
4/ Tenbox Corp. (South Korea) – tntn mom's Jeju Cabbage Mask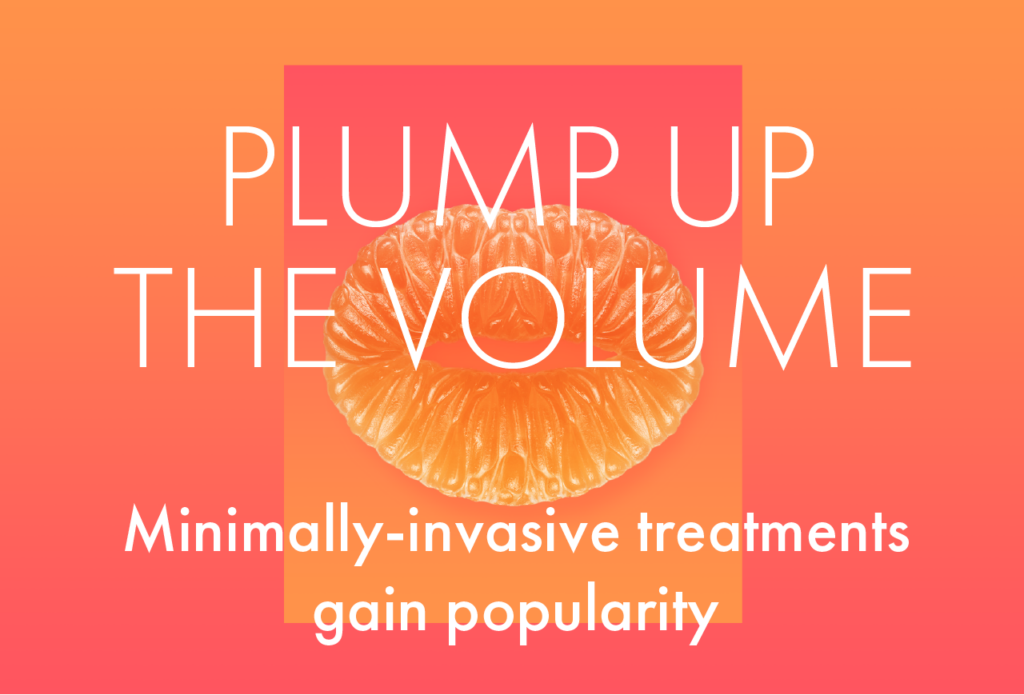 PLUMP UP THE VOLUME
Non- or minimally-invasive yet packing maximum power, the new "slow plastic surgery" trend featuring zero downtime, natural outcomes and quality skin refining encompasses dermal fillers, Botox alternatives, cosmeceutical-grade serums and at-home products.
Shortlisted Companies:
1/ Tegor Group (Spain) – Tegoder Cosmetics – Deluxe Rejuven Booster
2/ Egfology Co., Ltd (South Korea) – EGF Program MTS Ampoule
3/ Invity Pte Ltd (Singapore) – Youth Activating Instant Filler
4/ Labo Cosprophar Suisse (Italy) – OXY-TREAT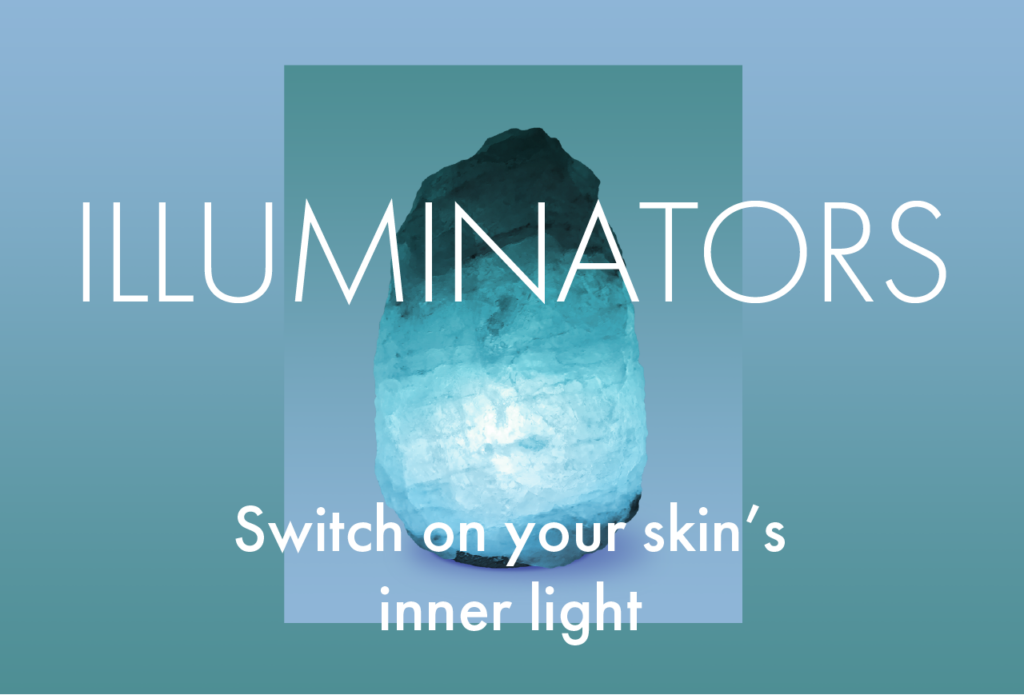 ILLUMINATORS
Nothing looks as beautiful as 'healthy' and this fifth trend focuses on brightening ingredients, technologies and devices. Non-invasive, nonabrasive, ideal for at-home use, skin repair and evening, and protection these products create complexion luminosity with added side effect, mental calm.
Shortlisted Companies:
1/ Banobagi Co., Ltd (South Korea) – Alpha Radiance Serum
2/ Cosmewax (Spain) – Instant Radiance Pearls Primer
3/ Lustre Skin (United Kingdom) – LUSTRE® ClearSkin Renew Pro Facewear
4/ N&B Natural is Better (Italy) – VIT C+ Ultra Mask Intensive Radiance – Overnight Face Car