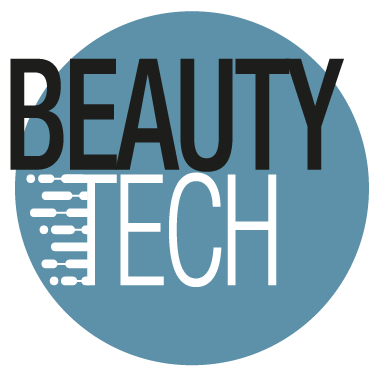 Beauty Tech is a project aims to revolutionize the retail cosmetics industry. It employs smart devices to provide personalized experiences at scale, giving brands a gateway to engage customers in an fresh way by supplying tailored offerings.
Beauty tech is making waves in the Asia Pacific cosmetics market, where high-tech solutions are boosting beauty brands' sales and customer engagement. A high number of startups, IT firms and innovative companies providing cutting-edge technological services for local cosmetic brands and retailers across the region. The boom of electronic gadgets and smart devices is propelling the adoption of beauty tech solutions.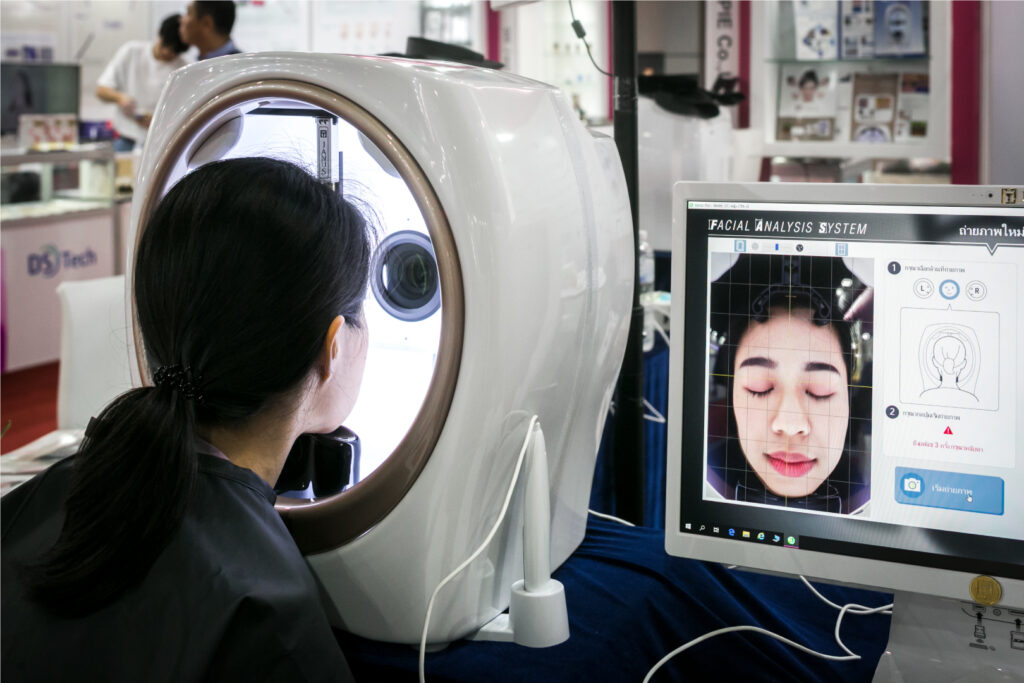 WHO SHOULD LOOK INTO BEAUTY TECH?
Startups and innovative companies that offer cutting-edge technological services to the cosmetics industry, including 3D/ Al/ AR/VR, Apps/ Software, Online platforms & Digital Solutions, Retail Experience Enhancement, Website / Mobile application, Payment solutions, Mobile app developer targeting brand owners, Biotech and more!
Visitors from Local and international cosmetic brands, Beauty departments stores, Chain stores and concept stores who are seeking to enhance the in-store experience and boost sales, aiming to incorporate beauty tech solutions to meet evolving customer demands and offer personalized solutions.
Download the sales brochure and speak to a representative today to discover how implementing beauty tech solutions can benefit your business!